Spices in Japan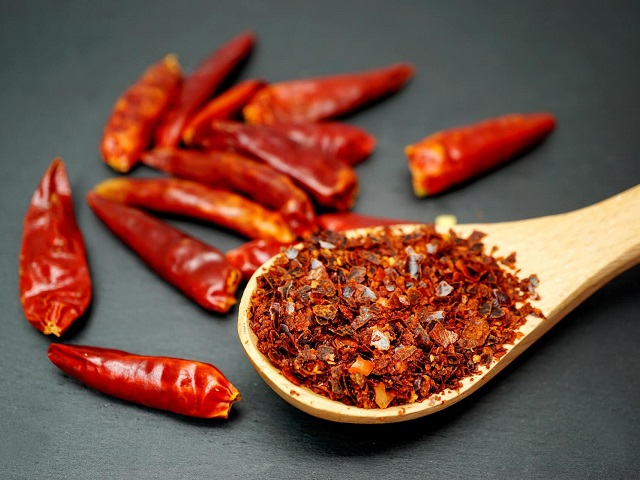 Spices are often overlooked as an integral part of cooking. Centuries ago brave merchants would venture out to sea in hopes of finding the quickest route to enjoy spice from India and China. However, while other Asian countries are famous for their spicy dishes and peppers, Japanese cooking tends to stay on the more mild side. Still, we know sometimes you want an extra kick and spice to accompany with your meal. Keeping that in mind, Japan Deluxe Tours has three recommendations on how you can add a little more spice to your Japanese foods while on vacation in the Land of the Rising Sun.
1) Wasabi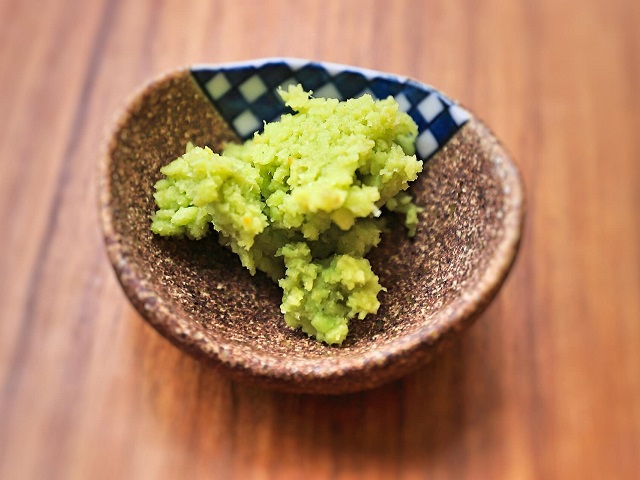 Arguably the most famous spice from Japan, this garnish is often imitated due to the high costs associated with high quality wasabi. Regardless of authentic or not, the horseradish you get with your sushi is bound to give your nose a run for your money. Perfect to accompany delicate cuts of sashimi or delicious wagyu steak, wasabi is known-around the world as the green paste accompanying your California Roll. Pro tip for anyone looking to try a fancy sushi restaurant and loves Wasabi, don't mix your wasabi in your soy sauce. For the most part, most sushi restaurants will serve your sushi with the perfect dollop between the rice and fish. If you can't handle wasabi, it's best to let your tour guide know before ordering your sushi lunch when traveling with Japan Deluxe Tours in Tokyo.
2) Shichimi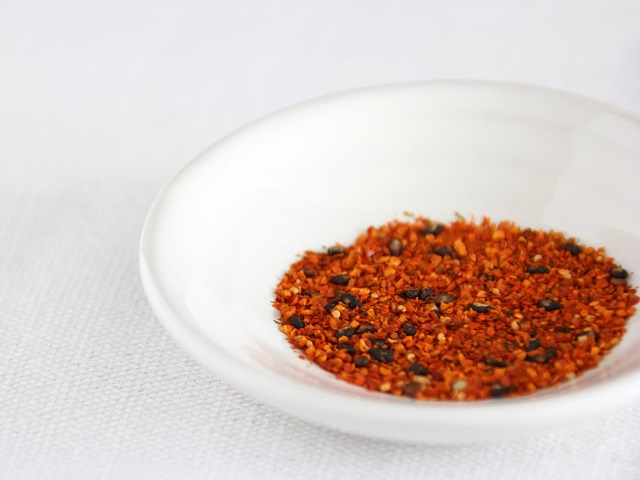 Coming in at number two on our spice list, Shichimi is a distinct blend of sansho pepper, sesame, and chili peppers in perfect harmony. A common topping for anything from udon and soba noodles to oyakodonburi and rice bowls, Shichimi is as addictive to the Japanese people as Tabasco sauce is for Westerner's. Much like wasabi, shichimi is so popular there are some snacks featuring the blended flavors of the spice. In fact, Kit-Kat teamed up with a local Shichimi producer for a limited edition Spicy Kit-Kat. Translating to literally Seven Spices, shichimi is a versatile topping and a great souvenir for friends back home who love the spice. If shichimi is too spicy, there's also ichimi (or one spice) for a more mild palate.
3) Rayu Chili Oil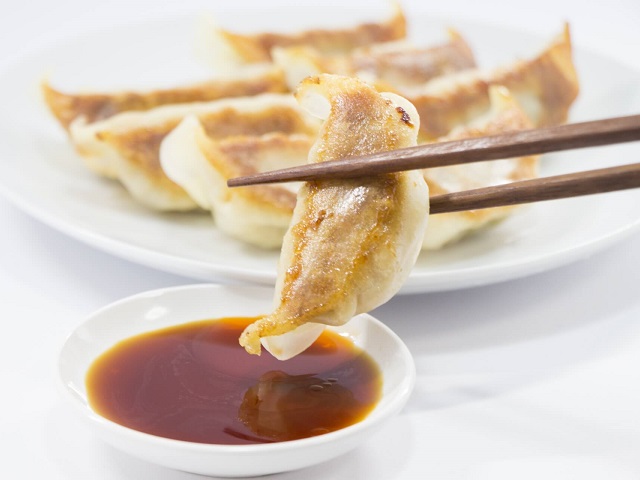 Hailing from China, Rayu is a type of chili oil first popularized by Chinese cooking. Often topped on rice, ramen, pasta, or as a dipping sauce for gyoza pot-sticker dumplings, rayu chili oil has the right blend of spice and garlic. Perfectly adjusted to the tastes of the Japanese people, rayu is often featured in Japanese culinary dishes that have roots to China. Therefore, it isn't uncommon to see restaurants serving ramen or gyoza to have a bottle of rayu at each table.

Although the spices from Japan aren't at the same level of flame as other Asian cultures, Japan is home to enough Michelin Stars for us to overlook the lack of spice. However, given shichimi is a collection of dry spices (and often sold in decorative packages), the small collection of spices are a great souvenir for friends back home. Don't forget, with spice becoming more prevalent and popular in Japan, you might want to hit a fast food restaurant during your holiday vacation with Japan Deluxe Tours for a spicy treat you might not expect!