Japan's Ghost Riders
Posted:
---
Ghosts of the 2011 Tsunami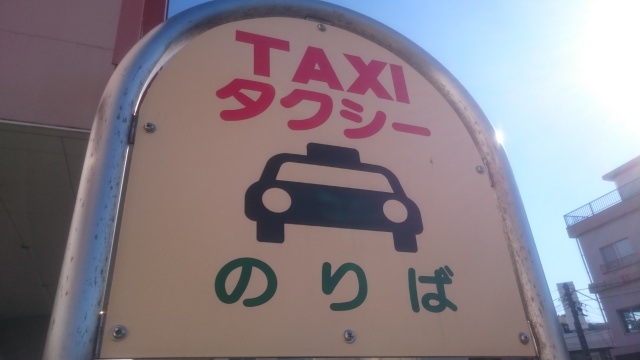 Taxi drivers in the rebuilt city of Ishinomaki, one of the cities hit by the 2011 Tsunami disaster, have reported picking up passengers, driving them to destinations, only to find that their riders have vanished. There have been multiple reports of this phenomena, which could be explained through post-traumatic stress disorder. The drivers were interviewed, in which all reported they believed to be picking up people at the time. Drivers report stories of picking up passengers who request locations that are no longer around, due to the extensive damages caused by the 2011 tsunami. When the drivers respond to the passengers about their intended destinations, the passengers are said to "vanish" when the drivers turn around to look them.
Examining PTSD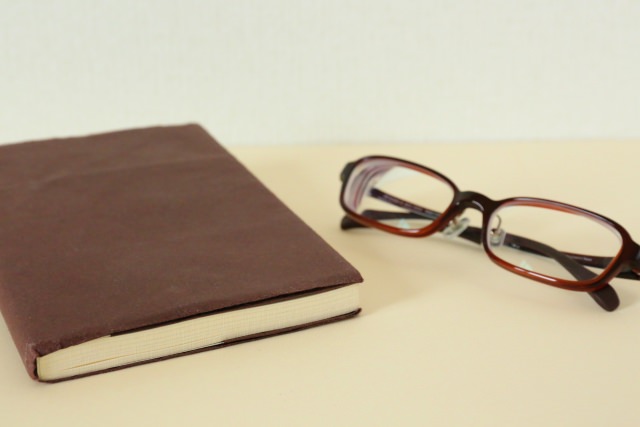 A U.S. study on those who suffer PTSD found that one in five report "seeing something others cannot see" Post-traumatic stress disorder is a type of anxiety disorder categorized as:
"the person has been exposed to a traumatic event in which both of the following were present: the person experienced, witnessed, or was confronted with an event that involved actual or threatened death or serious injury, or a threat to the physical integrity of self or others, and the person's response involved intense fear, helplessness, or horror. AND the traumatic event is persistently re-experienced in one (or more) way: recollections of the event, acting or feeling as if the even were recurring, intense distress, and physical reactivity at exposure to cues that symbolize or resemble the event. AND persistent avoidance of stimuli associated with the trauma and numbing of general responsiveness AND persistent symptoms of increased arousal."
This study, conducted through multiple universities, also found that those who are most likely to experience seeing a "phantom" were those PTSDS stems from natural disasters, which lines up with the events of 2011. There are also reports of locals seeing "ghosts" of former residents, carrying on as if nothing has changed.
By the Numbers
Ishinomaki was one of the worst areas hit by the 2011 Tsunami. The majority of the port city was affected, with a confirmed number of deaths at 3,100, with an additional 2,770 people still missing. The city has been rebuilt, with a current population at around 146,000.