New Anime Japan Tour Website!
Posted:
---
New for 2016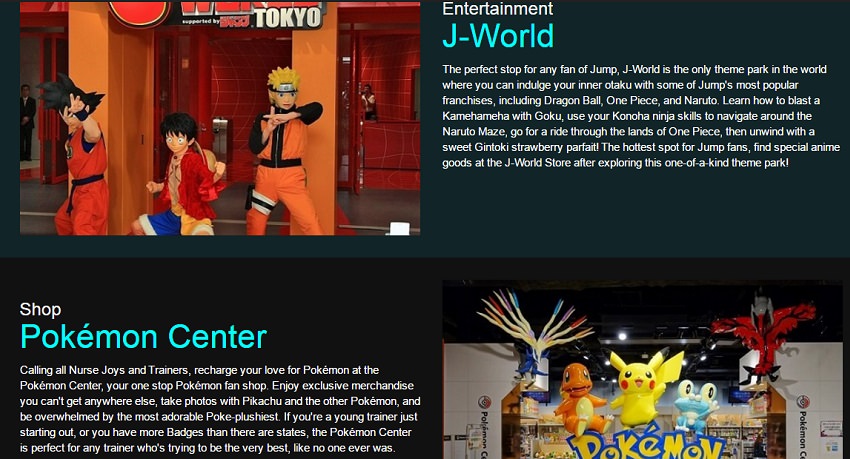 Thanks to our ever-popular line of Anime Japan Tours, we here at Japan Deluxe Tours are pleased to announce our new website dedicated to our AnimeJapan Tours and Highlights of Japan Tours with Anime packages. At JapanAnimeTours.com, we have all of our Anime-themed tours on a convenient and easy to use website!
If you've been thinking about taking a Japan tour and are a fan of anime, manga, or Japanese Pop-Culture, then our Anime Tours are Perfect for you! Explore the booming metropolis that is Tokyo, the land where old-school meets new-tech. There are no dull moments on our Anime tours, though we're sure if you read through our reviews, you can see why these tours are best sellers here at Japan Deluxe Tours! We hope you enjoy our new website and look forward to seeing you on your next Japan tour vacation!