Universal Studios new Jump-Themed Attractions
Posted:
---
J-World has Competition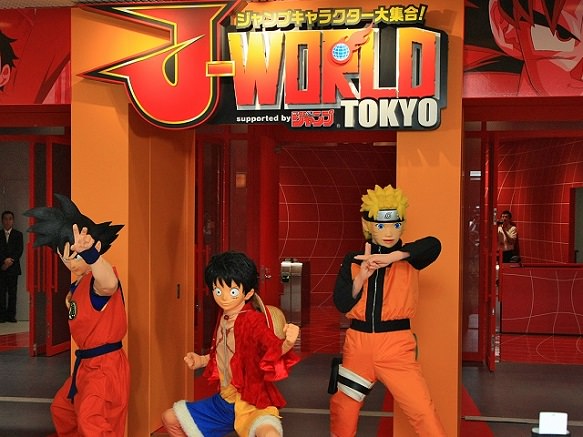 For all you fans of Jump characters like Dragonball, Onepiece, and Deathnote, Universal Studios Japan has some great news for you. Beginning July 1st, Universal Studios Japan will have attractions featuring characters from these three popular Jump mangas. While J-World already showcases Dragonball and Onepiece themed games and attractions, Universal Studios Japan gets their own unique spin on Jump with an L vs Kira themed escape game. If you are looking for something to do during your summer, be sure to add an excursion tour to Universal Studios Japan to enjoy these awesome games and rides. We have to warn you though, this special collaboration only runs until September 4th!
---
Other Attractions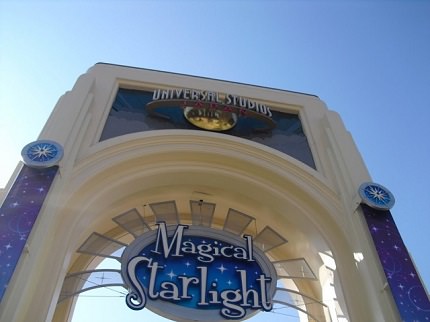 While the thought of more Dragonball and Onepiece may excite you, don't forget about all the other awesome stuff at Universal Studios Japan, including:
The Wizarding World of Harry Potter
Universal Wonderland
All the other Top Rides and Shows
While these new attractions may sound awesome, Universal Studios Japan makes for a great theme park any time of the year.