Kagoshima Trip part I
Posted:
---
Kagoshima Trip part I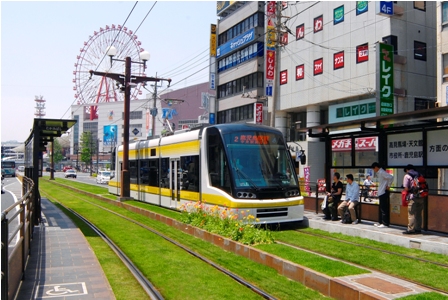 I went to Kagoshima on a recent trip. There were two purposes for my visit; to ride on the Kyushu Shinkansen and to visit the area for the first time. There were many more attractions than I expected. The views of Sakurajima and Kinko Bay from Shiroyama were spectacular.
Local Tour Bus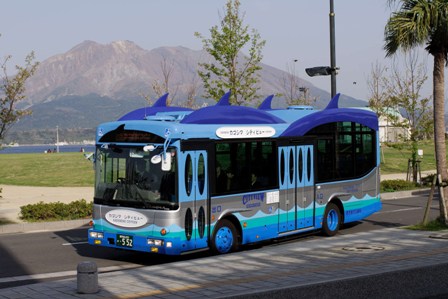 I rode the Kagoshima City View Bus. It's a really convenient and economical way to get around the city very easily and comfortably. The driver was fantastic and even gives you tourist information at each spot. I just found out that the City of Kagoshima Transportation Multi Pass called Welcome Cute has been available since July 1st. This is a very affordable one day pass which only costs you 1000JPY about 13USD, 2 day pass costs 1500JPY about 19USD and you can use this for the Kagoshima City View Bus, Sakurajima Island View Bus, City Tram and City Bus, Sightseeing Tram, Sakurajima Ferry, Yorimichi Cruise.
Ferry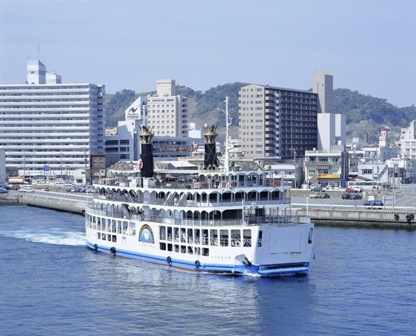 In addition to the transportation, the pass also includes discount coupons for admission to various tourist facilities. It's a big bargain, isn't it? http://www.kagoshima-kankou.com/for/whatsnew/2012/07/city-of-kagoshima-transportation-multi-pass-welcome-cute-now-on-sale-as-of-july-1st.html