Enrich your Tokyo experience with money-saving discount tickets!
Posted:
---
The Keisei Skyliner & Tokyo Subway Ticket combines two tickets in one.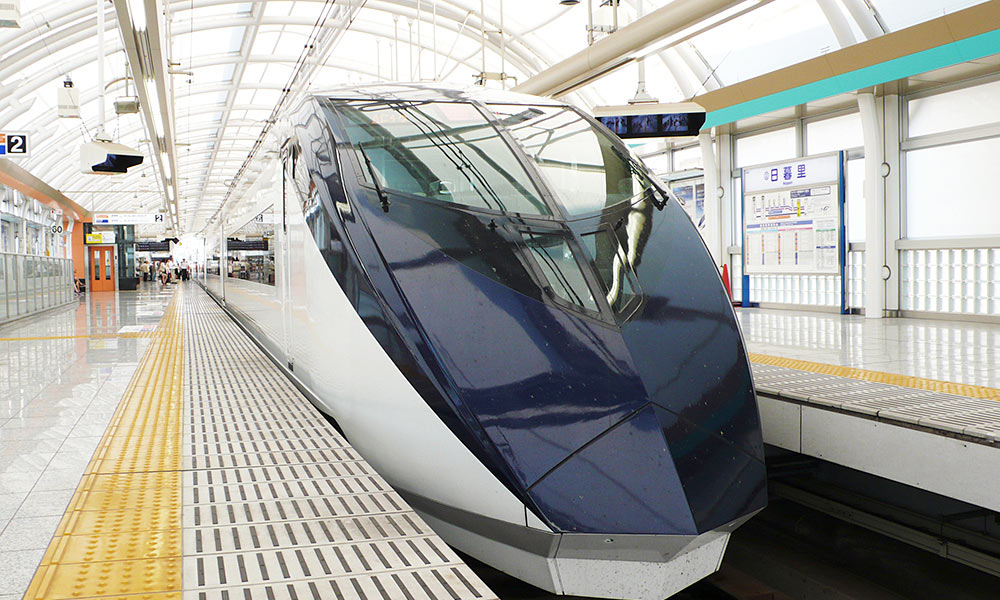 Take the Skyliner from Narita Airport into Tokyo city in as little as 36 minutes, then use the pass to travel wherever you want to go on the Tokyo Metro subway. This ticket is gaining popularity as the most convenient and money-saving ticket for a trip through Tokyo. You can discover unique courses that repeat travelers can also enjoy. Thoroughly enjoy Tokyo with handy, money-saving tickets!
Fully enjoy Tokyo with the Tokyo Subway Ticket by starting with popular spots, then moving on to more exotic places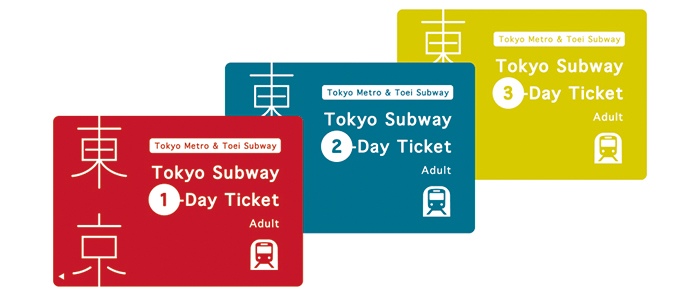 Popular tourist spots are fun to visit, but many repeat visitors want to check out more unusual places or experience different cultural attractions. The Keisei Skyliner & Tokyo Subway Ticket is perfect for sightseeing, wherever you want to go in Tokyo.


For more information, visit here.