Kendo-modern Japanese martial art
Posted:
---
Kendo-modern Japanese martial art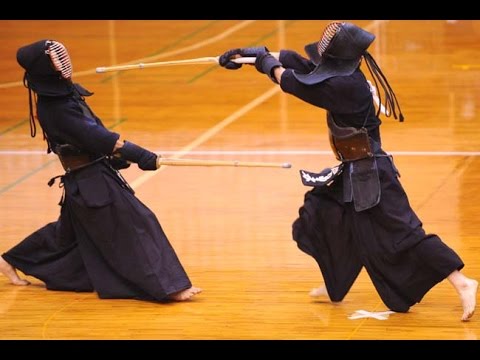 Kendo is the martial art of Japanese fencing. It descended from Kenjutsu which means swordsmanship and Kendo uses Shinai(bamboo sword) and Bogu(protective armor). Kendo begins with exchanging formal bows and ends with bow. It shows respect to competitor. Practitioners of kendo are called Kendoka It means people who practice kendo. There are some forms of practice called Kata. The formal kendo exercises known as kata were developed several centuries ago as kenjutsu. They are still learned by kendoka. Practice of kendo is quite noisy because of shout which expressing their fighting spirit when striking. Currently Kendo is popular in school as a sport which provides both physical and mental training. Besides that kendo is known as international sports. Kendo is one of the most courtesy and cool Japanese sports.