Kumamoto Earthquake
Posted:
---
Damage throughout Japan's Southern Region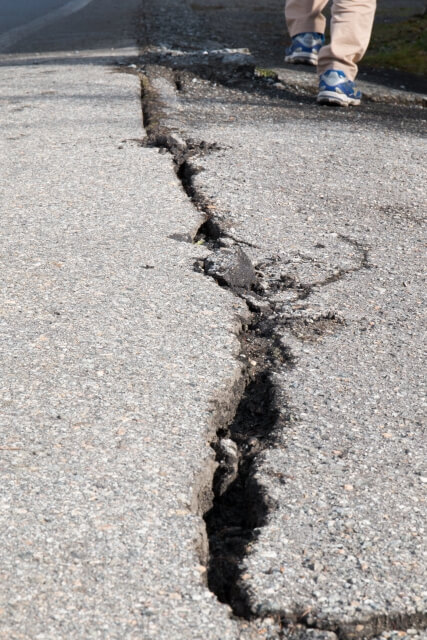 On April 16th, 2016 at 1:25 JST, multiple earthquakes struck the southern region of Japan, with the most powerful recorded at a 7.0 on the Richter scale. Due to the unknown level of damage and limited information we have received, we will be postponing and/or changing the schedules of our Southern Japan tours until further notice.
For information for tourists in Japan, please check the Japan National Tourism Organization's website for more details here in English.
For Japanese, please click here.
For information on how you can help, click here to be redirected to The Japan Times for more information.