2016 is the Largest World Cosplay Summit yet!
Posted:
---
30 Countries, 1 Title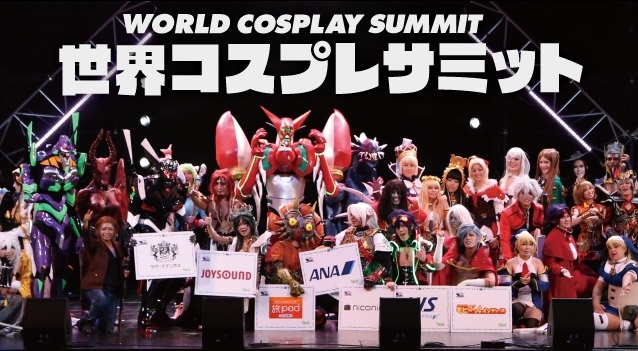 Japan is no stranger to festivals and celebrations. With a booming interest worldwide in Anime, the World Cosplay Summit is in it's 14th year of competition, with a record 30 countries competing for the title of World Cosplay Champion! This year, new countries include: India, Switzerland, Canada, and Sweden. Good luck to these four new comers, especially against former champions like Brazil, Italy, Russia, and Japan!
What is the WCS?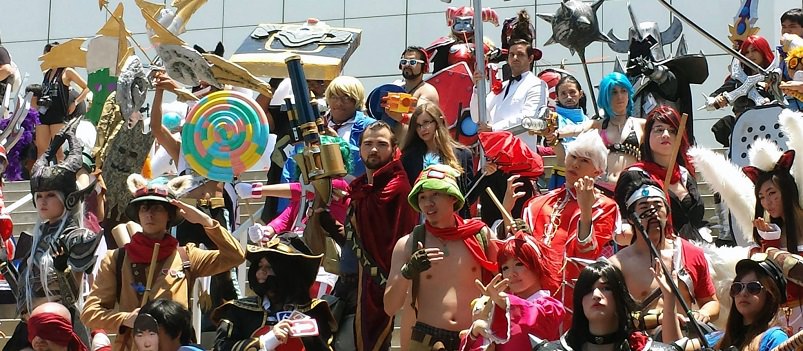 For those unaware of what the World Cosplay Summit is, the event is an international Cosplay contest, pitting the best cosplayers of each country against one another. The summit originated in 2003 in the Aichi Prefecture of Japan. By 2012, 20 countries participated in the festivities, making for friendly competition and promoting the growth and love of anime and cosplay-art. Preliminaries are held around the world, and the top team of each country gets the honor to represent their homeland at the birthplace of anime. Each year there is the large pageant, including many other events to provide an unforgettable time for both participants and the attendants of the summit!
This year's World Cosplay Summit takes place on July 30-Aug. 7. The event will take place at the Aichi Arts Center's Concert Hall. To learn more, click here to be taken to the World Cosplay Summit page.
We also offer World Cosplay Summit Japan Tours.