Lavender fields in Hokkaido
Posted:
---
Beautiful carpet of lavender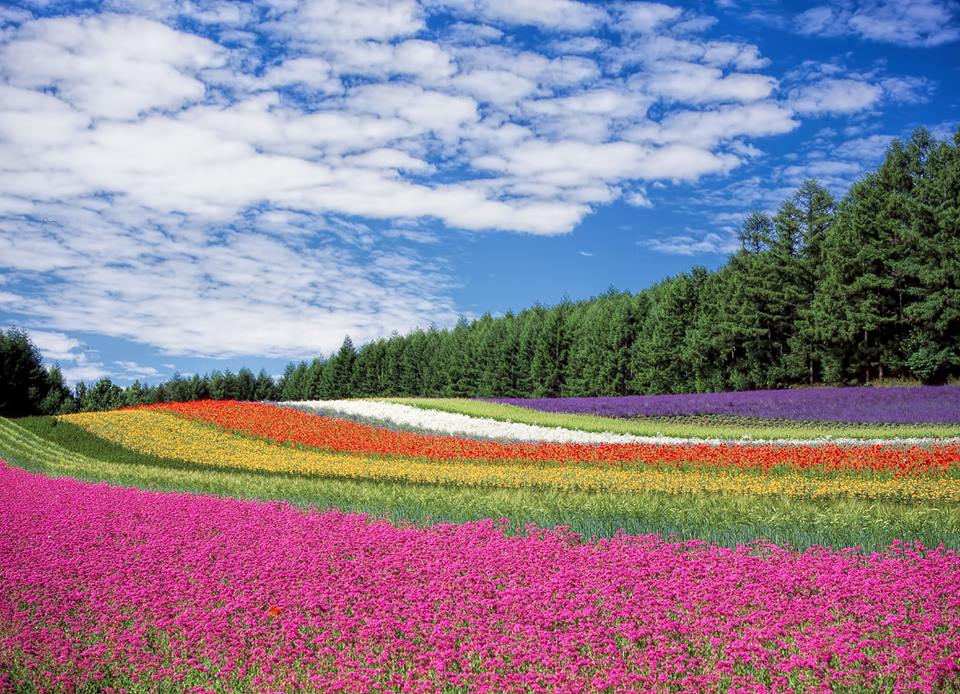 Have you ever seen such a beautiful carpet of lavender? Furano, especially Farm Tomita is famous for lavender fields in Hokkaido. In early summer, you can see and enjoy lavender fields!!! In addition, you can also see other flowers including rape blossoms, poppies, and lupines. Do you want to visit the beautiful flower world?