Let Us Help You Plan Your Trip to Japan
Posted:
---
Let Us Help You Plan Your Trip to Japan
At Japan Deluxe Tour, we have 30 years of experience planning tours for our guests. Most of our staff has been born and educated in Japan, so we are familiar with the most interesting attractions that tourists want to see. We have all traveled throughout Japan numerous times and we know insider facts about the country that make your trip to Japan educational, memorable, and interesting. We have come to know the activities that our guests like best. All of our escorted tours include these: ・Accommodations ・Most meals ・Admission fees ・Ground transportation ・Round trip airport transfers ・Gratuities
We Make Sure that Your Trip to Japan Includes Many Cultural Experiences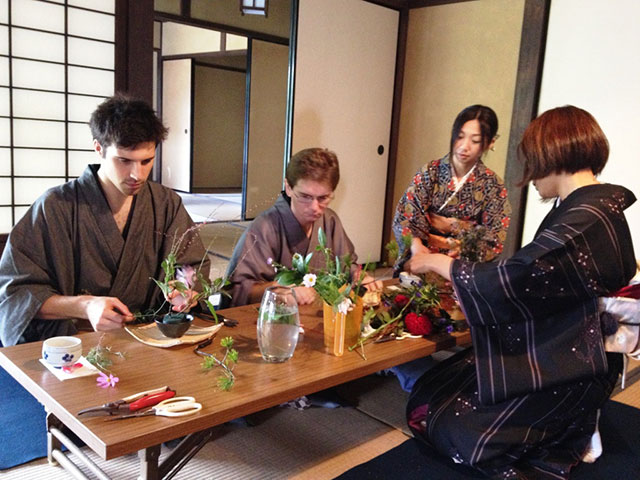 We specialize in including all of the important attractions that you want to see during your trip to Japan. Over the years, we have come to know the right balance of touring and independent time that our guests prefer. When you look through our online itineraries, you will be amazed at how many memorable places you will see in one day. You may ride the famous Bullet Train to the Iga Ninja Museum, travel to Kyoto, the ancient capital for over 1,000 years, visit the Golden Pavilion, and spend the evening on your own for dinner. Your next day may wind down with a relaxing soak in a hot spring and with a night in a Japanese-style hotel.