Enjoy complimentary Wi-Fi at Mt. Fuji during Climbing Season
Posted:
---
Free Wi-Fi for the Summer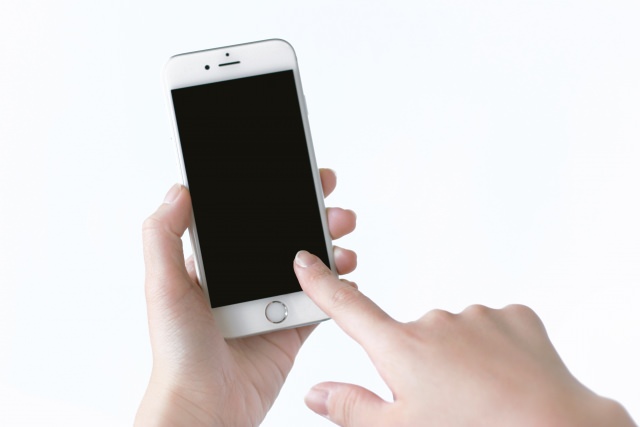 Good news to anyone looking to climb Mt. Fuji this summer, Mt. Fuji will be offering free Wi-Fi on it's four hiking trails. Beginning July 10th until September 10th, the program is run by Wire & Wireless, offering Wi-Fi at 49 locations, including all rest stops and areas used as temporary lodging for climbers. Coverage can be found along the Fujinomiya, Subashiri, Gotemba, and Yoshida hiking routes. Service will also reach Mt. Fuji Shizuoka Airport.
While the program only runs through the summer, there is a good chance that this could catch on to become a regular program offered by Wire & Wireless, if not at least a yearly summer program. Regardless, free Wi-Fi is a useful tool for hikers, especially when many tourists with limited Japanese speaking abilities come to Japan to hike Mt. Fuji. Hopefully, this program can help entice more international travelers to climb Mt. Fuji.
How to Use
There are two ways to sign up for the complimentary Wi-Fi. The first option to access the network can be done by registering your e-mail address or social network account. The second option requires you to download Wire & Wireless' free Travel Japan Wi-Fi app (available for iOS and Android). The app will automatically connect your device to the Mt. Fuji Wi-Fi (Fuji-san Wi-Fi network) when the signal is detected. The network can be used in the following languages: English, Japanese, Chinese (traditional/simplified), Korean, and Thai.
If you would like to download the Travel Japan app, click here.