Proverb of the Day: "Nana-koro-bi yaoki"
Posted:
---
Fall 7 Times, Get up 8 Times.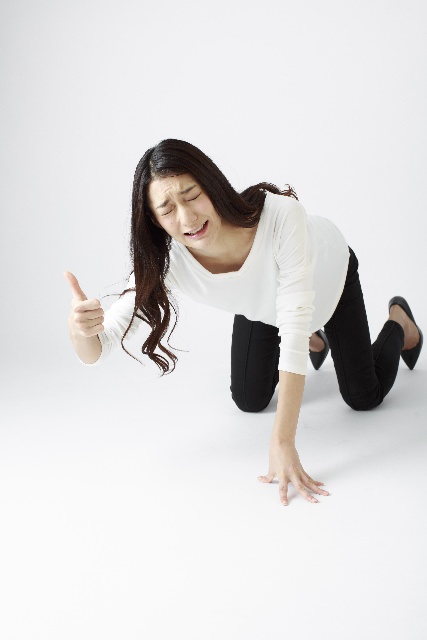 Sometimes, life just wants to knock you down. So you get back up again, and it knocks you down. So you get back up again, wait now it sounds like that Chumbawamba song... Well, point being, we all know what it is to get knocked on our butts. When this happens in Japan, people say Nana-koro-bi yaoki as encouragement. What do these powerful words mean? Fall down 7 times, Stand up 8. Personally, this sounds like a much more awesome way of saying: Never give up; Don't back down; Keep persevering!
---
Life isn't Easy
Yes sometimes life is tough, but smiling through the problems and standing back up is the only way to keep moving on. It's okay to break down sometimes and have a tough time, but you gotta pick yourself back up afterwords. That's the mentality behind Nana-koro-bi yaoki. Expect to be knocked down. A lot. When I graduated college and decided not to move Japan, you could say I've fallen from my path. And yes it's hard, but you keep standing and hey, things get better with hard work!