Oh Deer, a Price Increase in Nara
Posted:
---
A Traditional Nara Tourist Attraction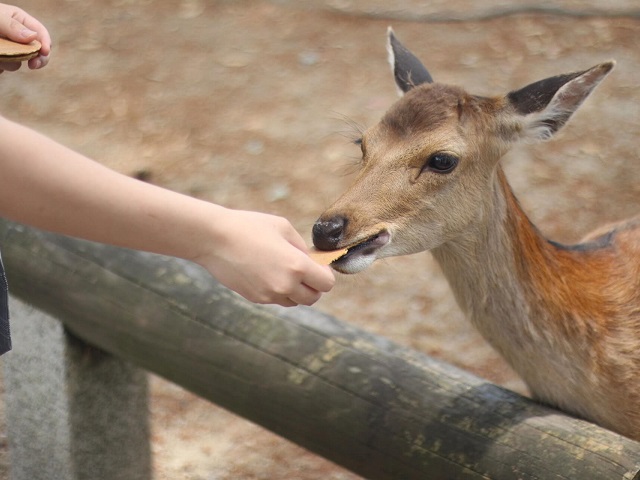 It's no secret Nara is a fan-favorite on all of our best selling Japan tours from our fully guided cherry blossom vacations to our anime packages, Nara Deer Park is the highlight for many of our past travelers. Sure Pikachu and the rest of Ash's Pokemon pals are adorable to see in Tokyo, but Nara is home to over a thousand free roaming, polite deer that are bound to make your heart melt. With so many friendly deer willing to bow for a treat, a trip to the Nara Deer Park is a must.

Unfortunately, for the first time in 28 years Nara Deer Park is raising the prices for their iconic Deer senbei (Japanese cookies). Citing an increase in production costs and a rise in sales tax from 8 percent to 10 percent, the Nara Deer Preservation Foundation (owner of the deer senbei trademark) are expected to see an increase of revenue up to 100 million yen (before taxes). The Nara Deer Preservation Foundation also responded to the price hike with messages thanking their deer customers.
Japan Travel Tip:
Buy some Senbei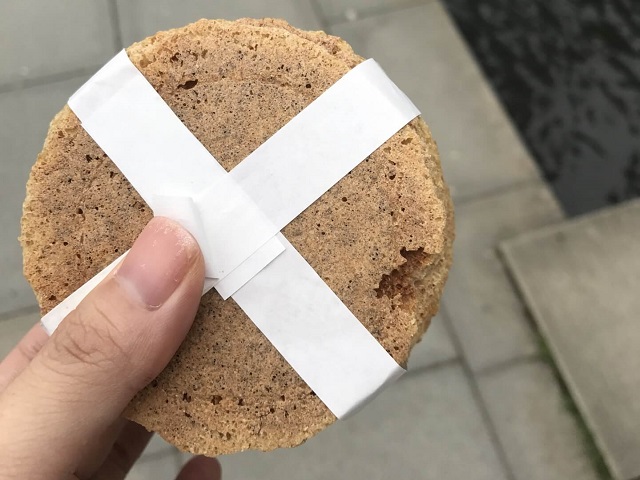 Although the price hike may seem noticeable from 150 to 200 yen, buying these cookies are an awesome tourist experience we highly recommend. One tip, it's best to travel to the Deer Park during the off-season or early on during the cherry blossom season. As more and more tourists flock to Nara Deer Park during the Golden Week holidays or while bright sakura bloom, sometimes the deer become a bit tired of cookies. There are some cases during the Golden Week travel period where the deer will loaf around, tummy's filled with their savory senbei. With that in mind, it's best to experience the adorable deer bowing for treats during the Fall or Winter Seasons.

Experience the extra kawaii thrills of bowing deer and the rest Japan has to offer with Japan Deluxe Tours. Ask your travel agent about our wide range of travel promotions and discounts to plan your perfect Japan experience.
Original Source: Asahi News
Want to see the Deer?
Check out our Vacation Packages
Related Tour