2019 New Japanese Matsuri Festival Takayama & Anime Tours!
Posted:
---
Takayama Festival Tours | Autumn Anime Packages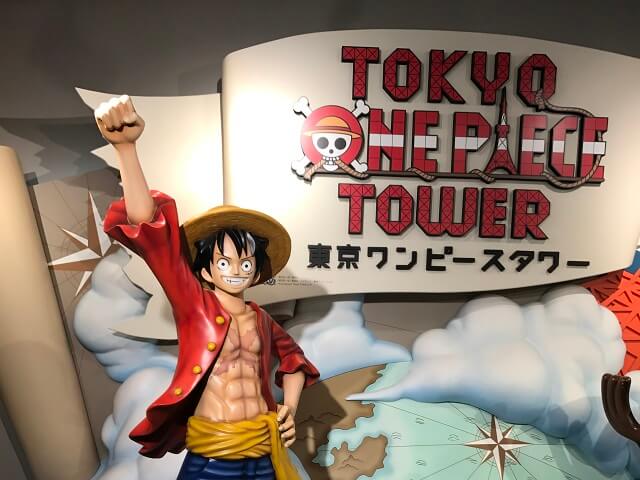 With 2019 coming halfway to an end, Japan Deluxe Tours isn't slowing down with our top-rated deluxe vacation packages. We're pleased to announce our best-selling line of Takayama Festival Tours will be getting a special update for our Autumn vacation series.

New for 2019, Japan Deluxe Tours will be launching our newest Takayama Festival Tours with Anime packages for an exciting, traditional Japanese experience through the highlights of Tokyo & Kyoto, Hakone, Nara, Kanazawa, Nagano, and of course, the hidden mountain village of Takayama!

Learn about one of the biggest Japanese festivals in all Japan during our 10 day, 12 day, or 16 day guided Japan tours. All of our Takayama Festival Tours include luxury hotel accommodations, admission to Kyoto and Tokyo can't miss destinations, a bullet train ride, authentic Japanese tea ceremony, stay in a hot-springs hotel, and time spent at the lively Takayama Festival.

All of our small group Japan tours include hotels, transportation, most meals, and the best vacation ideas to enjoy while traveling through the island nation. Our Takayama Festival Tours in Autumn include the top destinations as rated by TripAdvisor, with a few hidden tourist spots and local secrets. Enjoy authentic Japanese foods without worrying about where to go in Japan. Our Takayama Festival with Anime include two days of anime in Tokyo, Akihabara, and Mitaka for the ultimate anime vacation before switching gears to an immersive adventure through Japanese culture and traditions.

Interested in booking your spot? Hurry, spaces are limited. Departures are set for October 4th for Anime Tours, and the 6th for our fully-guided Takayama Festival Tours without anime.