METI has decided to give the old onsen symbol an update for 2020!
Posted:
---
Changing Symbols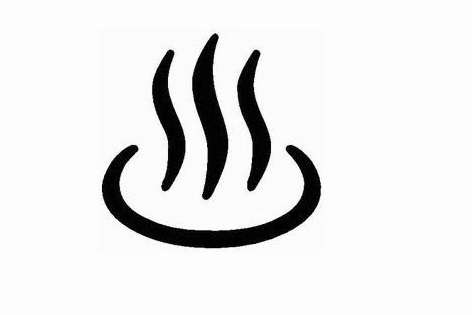 This isn't the first time Japan has decided to change their map's symbols, but the newest announcement to change the current onsen design is taking some heat (pun intended) from critics. The current design is up for change by the Ministry of Economy, Trade, and Industry in order to avoid confusion. The METI believes the current logo is a bit unclear, as it could be misinterpreted as a restaurant or dumpling house rather than an onsen.
New Symbol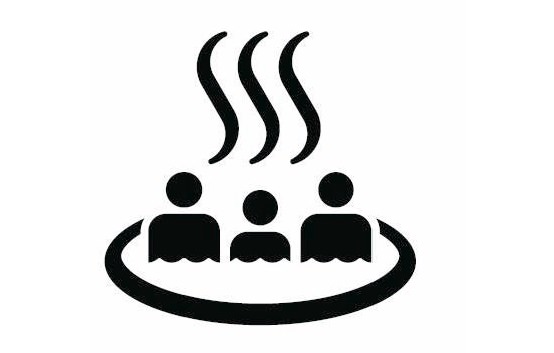 Below is the new symbol for maps. The facade has been preserved, adding in three people to clarify that this is an onsen. While some are fine with the change or don't seem to care, there are those against the change. Namely, places like Atami and other onsen towns that incorporate the old symbol into their city designs. This is causing some backlash towards the METI for changing the design, although it seems like the decision to change the design will go ahead as planned.