Changing Stop signs for 2016
Posted:
---
Japan's Unique Signs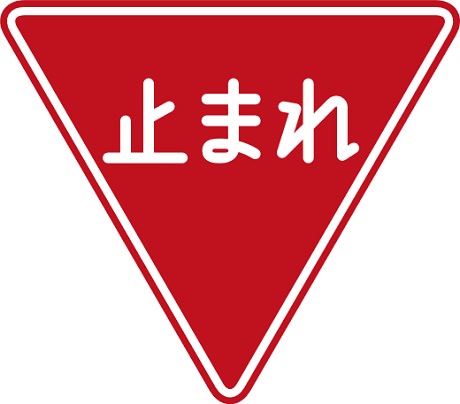 In a country of unique designs, interesting trends, and a rich culture, Japan is known to do things their own way. Up until now, Japan has used their own, distinctive set of traffic signs, specifically an inverted triangle for "stop", "yield", and "slow down" signs. While being a staple in Japanese culture, not all foreign travelers are quick to adjusting to the three sided sign, opposed to the more universal eight-sided octagonal design, set during the 1968 Vienna Convention on Road Signs and Signals.
Photo by Eastwind41, pulled from Wikipedia
Changing Times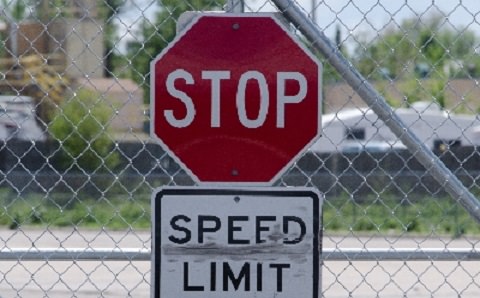 Japan's inverted triangle stop sign has been in use since 1963, a year prior to the 1964 Tokyo Olympic games, yet is now being considered for replacement by the Japanese National Police Agency, with the 2020 Tokyo Olympics in mind. The Agency is opting to switch to the more conventional, eight-sided design, a project costing an estimate 25 billion yen (est. $214 million) to replace all signs across Japan.
This wouldn't be the first time Japan's made a switch for tourism. We've already seen Japan replace signs before, switching from Japanese with Romaji underneath to Japanese with direct English translations, in attempt to alleviate confused tourists. There is also the current issue of switching the Swastikas on maps that designate temples and shrines. With a predicted increase of tourism and a goal of 30 million visitors to Japan for the 2020 Japan Olympics, this may not be the worst idea, although there doesn't seem to be much need to replace all stop signs across the country. If anything, the stops only need to be switched out at major tourist destinations, rather than every major and minor city.