Japan's New Fad: Foot Paths
Posted:
---
British classic, Redone Japanese Style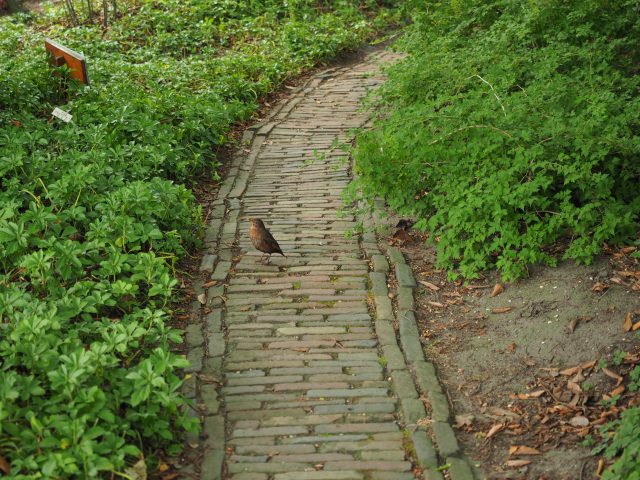 Foot paths, trail-like pathways people can walk through to enjoy the natural scenery, were said to originate in Britain when ordinary citizens won the rights to stroll through aristocrat's lands. Fast forward to about 20 years ago where foot paths made their way in Japan, where you could find some in Hokkaido or Tokyo. Foot paths are starting to make a much bigger impact in Japan, mainly in the nature-filled southern regions of Kyushu.
---
Walk this Way
The southern region's city of Misato in the Kumamoto region began utilizing foot paths to revitalize the city and boost tourism. These walkways have found great success, with the rest of Kyushu following Misato's idea and asking for design input. Now, Kyushu boats footpaths in Kumamoto, Fukuoka, and Kagoshima, while aiming to add more. Misato utilizes the natural scenery to create beautiful 2-3 hour hikes for participants, who can even join a tour which includes local, homemade dishes. The movement has done a great job gaining popularity, becoming a hit throughout the southern island. Hopefully you have one more thing to add to your list if you ever take a grand or southern Japan tour.