No More Fuel Surcharges
Posted:
---
Dropping Fuel Surcharges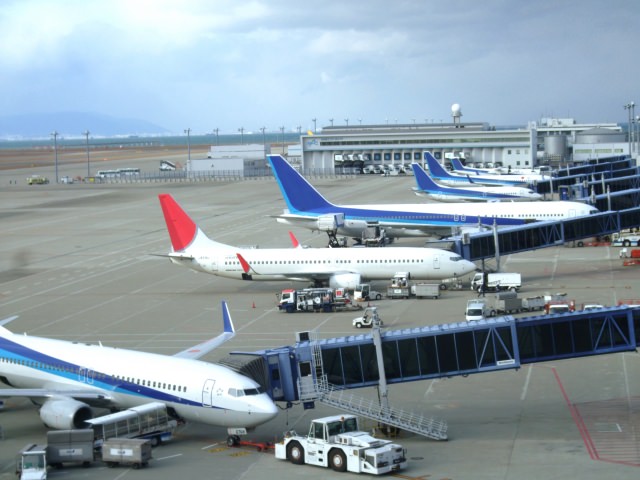 Thanks to oil trading dropping to a 12-year low, Japan Airlines (JAL) and All Nippon Airways (ANA) will be removing fuel surcharges. These surcharges added nearly 600 dollars to round trip airfare to Japan from places like Europe or the United States. Both JAL and ANA have announced on their webpages that if the two-month average of Singapore kerosene-type jet fuel remains below 6,000 yen (around 50$ US) for flights originating from Japan, or below 60$ from flights originating outside of Japan, there won't be a fuel surcharge. Both companies have already removed fuel surcharges for flights originating outside of Japan since last December.
Why were there fuel surcharges?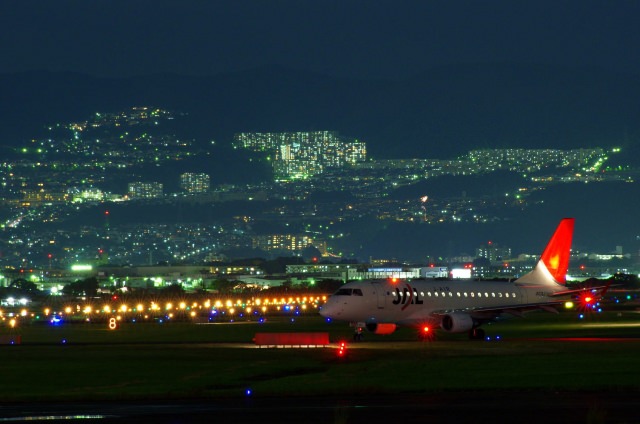 Due to an increase of oil, peaking at 145.45$ in 2005, fuel surcharges were implemented by airlines in order to make up for lost revenue. Currently, Singapore-Kerosene is priced at 35.22$, below the minimum required level to implement a fuel surcharge. There is also an increase in supply thanks to bans lifted on Iran, also reducing the need for fuel surcharges.
Implications of this Price Drop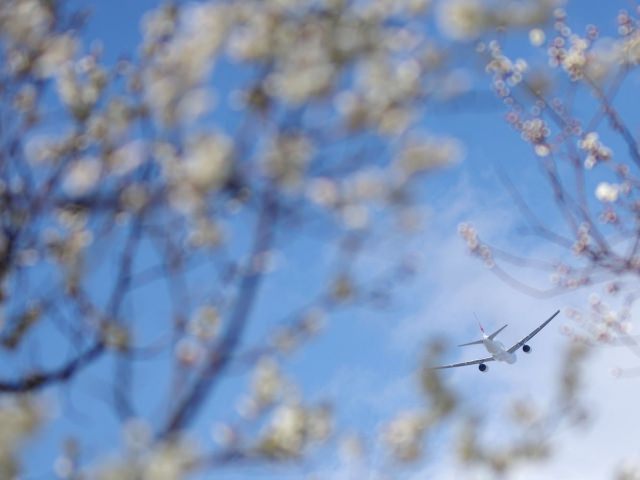 Thanks the reduced prices of Singapore-Kerosene, the prices of round trip tickets to Japan could potentially drop up to 600$, meaning more affordable airfare for tourists. Given that tourism has already seen a 47.5% increase over the last year, this can only lead to more movement into the country. However, even with JAL and ANA removing fuel surcharges, many other Asian airlines have already reduced their fuel surcharges since last year. Some factor their fuel surcharges into their ticket pricing, reducing the cost onto the consumers. This could mean that more travelers will switch to JAL or ANA, or continue to fly with the alternative options out of continued loyalty.