New to Amazon: On-Demand Sommelier Service!
Posted:
---
First Monks, now Wine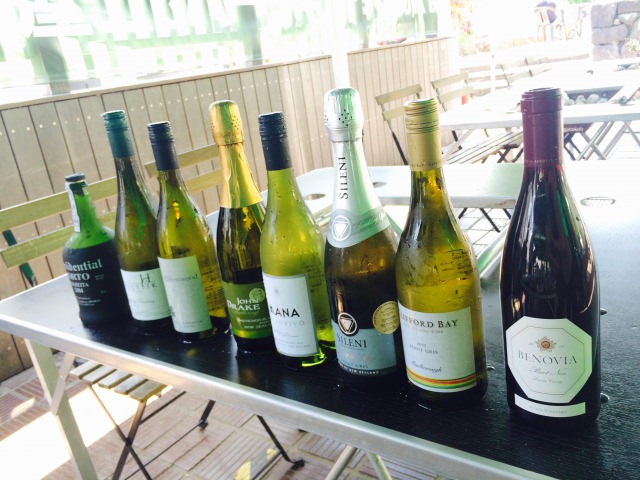 A little while ago I did an article on Japan's Rent-a-Monk Services. Well, Amazon Japan keeps rolling out interesting products and services, this time it's an on-demand sommelier service. If you don't know what a sommelier is, think of it as your own personal stylist, except instead of matching you with clothes or whatever, they match you with the perfect bottle of wine. Japan has seen a spike in wine-consumption, rivaling the sake-consumption, becoming a great market to capitalize on.
How Does it Work?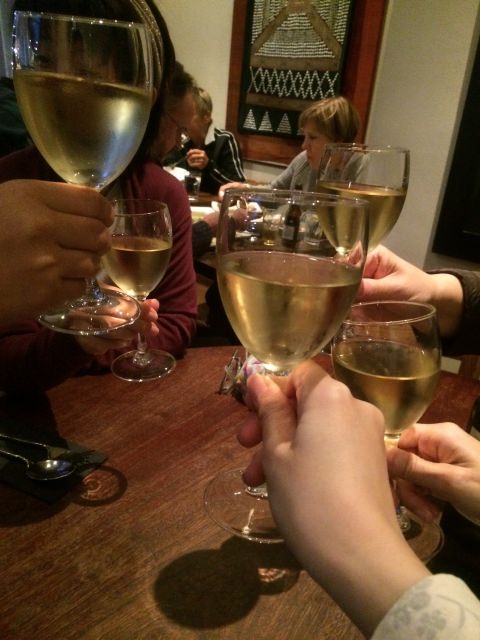 Amazon Japan's premise to their new On-Demand Sommeliers service is a rather simple one, yet very effective. Between the hours of noon to five, customers can call Amazon Japan (for free!) and speak to a certified sommelier, matched with a bottle appropriate for the occasion (whether it's a dinner party you're hosting or what matches a nice plate of cheese, they will help you out), then Amazon ships the bottle out to your door (that part isn't free). Seems like a pretty simple and great way to order wine, or just worth trying next time you're in Japan and want something to un-wine-d with.
Cheers!