Open Skies Deal | Fly to Hawaii
Posted:
---
Fly to Hawaii after your Tour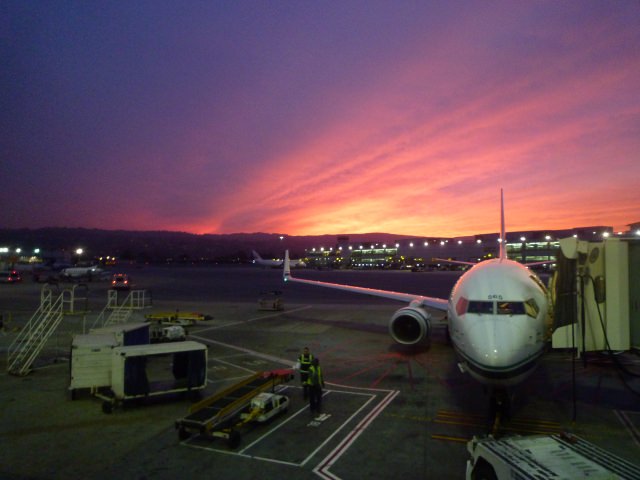 Ever wonder why there are virtually no direct flights from Hawaii to Japan or vice versa? Well, up until now there's only one Hawaiian flight to Honolulu from Japan. The new Open Skies agreement may allow Hawaiian to secure a second spot flying into Haneda airport. Hawaiian has already announced earlier last year that they would be flying into Narita as well, opening the possibilities for flying more easily into Hawaii.
---
Just how great is the Open Skies Agreement?
Another component to the Open Skies agreement would change the scheduled flight times. Up until now, four slots are allotted to U.S. air carriers are scheduled during the overnight shifts. The proposal switches these to day time flights, adding a fifth slot for night use. Many Japanese tourists who want to go to Hawaii typically take flights to Haneda first (because of Haneda's more common use as a domestic hub), then manage getting to Narita airport to fly out to Hawaii. This is a rather time consuming process, while factoring in the popularity of the flight, making it difficult for passengers. A direct flight from Haneda to Hawaii's airports, including an extra flight per day, could foresee a greater growth in tourism and overall access to Hawaii.