Our All Inclusive Tours Are Available Year Round
Posted:
---
Our All Inclusive Tours Are Available Year Round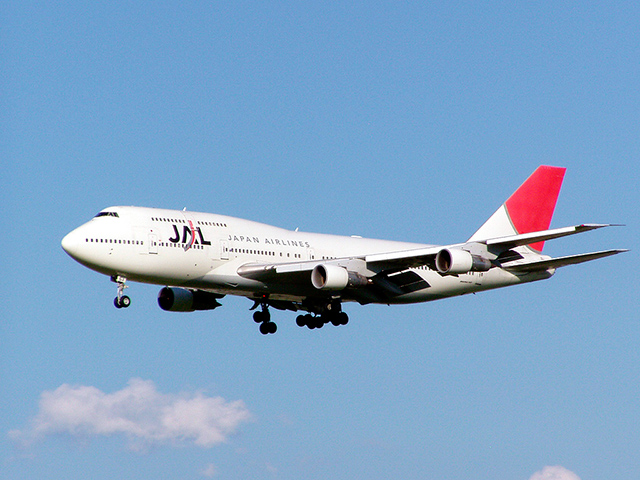 Our all inclusive tours at Japan Deluxe Tour are available all four seasons of the year. You will not want to miss our Golden Route of Japan with Hiroshima from Japan tour. We have planned it so that our guests can visit all must see sights in only 7 days. This tour includes these: ・Hiroshima - A-Bomb Dome, Hiroshima Peace Park ・Kyoto – To see temples like the Golden Pavilion , Nishijin Textile Center-Kimono Show and Gion Geisha District ・Nara - Todaiji Temple-Giant Buddha, Nara Deer Park, Iga Ninja Museum ・Hakone - hot springs /Mt. Fuji/Atami, including Mt. Fuji Fifth Station if the weather is permitted ・Tokyo – many sights and activities including Tsukiji Fish Outer Market and Sumida River Cruise
All Inclusive Tours Are a Great Value
When you book one of our all inclusive tours at Japan Deluxe Tour, you can choose from Land Only Tours or Air-Inclusive Tour Packages. Our Golden Route of Japan tour mentioned above is for six nights at a Western hotel and one night at a Japanese style hotel. You will also receive 15 meals that include buffet breakfast each day and a variety of local Japanese delicacies. We provide you with all ground transportation during your tour and all admission fees to attractions listed on the itinerary. Our Air-Inclusive offers all of these services plus international flight between cities in the U.S. and Japan plus tax and fuel surcharge.