Our Years of Experience Have Taught Us How to Design the Best Japan Tours
Posted:
---
Our Years of Experience Have Taught Us How to Design the Best Japan Tours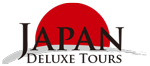 We can confidently say that we have the best Japan tours at Japan Deluxe Tours. We have been planning tours for our guests for 30 years. We have learned what is the most important when planning a trip to another country. Our tours are designed to help our guests learn, feel, and experience as the locals do.

We want you to have an insider view when you visit Japan, and the tour experiences that we provide do just that. Our guides have all lived and worked in Japan. They have traveled extensively throughout the country, and they have volumes of interesting information because most of us have been born and educated in Japan.
The Best Japan Tours Year Round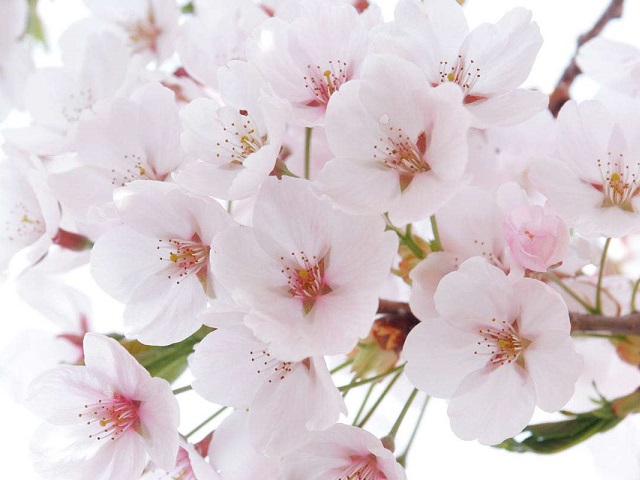 Japan has four distinct seasons, and we plan the best Japan tours all year long. Each season has unique natural sights that you will enjoy and remember for a lifetime. In the spring, the famous Japanese cherry blossoms are in bloom as you tour. Autumn is the most popular time for touring Japan because the weather is ideal. During the months of September, October, and November, leaves turn colors for a beautiful scene as you tour Japan. The summer and winter are special as well, with winter bring snow to many areas of the country. You will want to visit Japan during all four seasons. We offer tours by seasons so that you can be sure to see all the Japan has to offer year round.