Plan a Trip to Japan with our All Inclusive Tours
Posted:
---
Plan a Trip to Japan with our All Inclusive Tours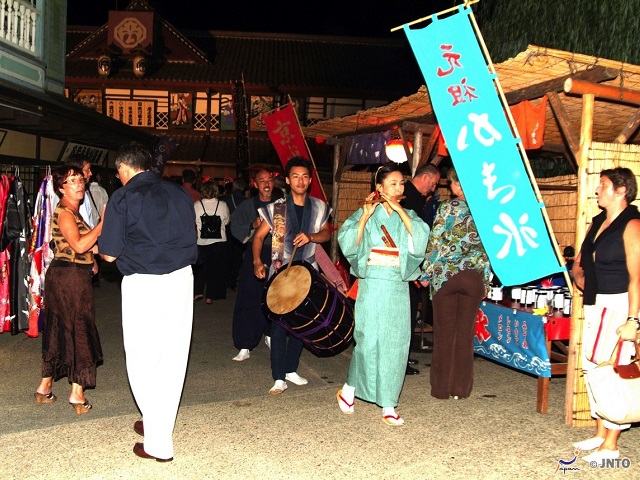 At Japan Deluxe Tours, we have been helping our guests plan a trip to Japan since 1983. Our experience has shown us that a trip to a great country like Japan should provide an authentic cultural experience. Our goal is to provide opportunities to experience the culture as the locals do. Our tour guides are all licensed English speaking and will be with you throughout your tour of Japan. They know the places of interest that most visitors do not get to see because they have traveled through the country extensively. Many of them have been educated in Japan.
A Trip to Japan with Us Will Provide Lifelong Memories.
We offer many reasons why it makes good sense to choose Japan Deluxe Tour for a trip to Japan, including these:
A trip to Japan planned by us will cost you around 50% less than if you planned your vacation on your own
We make all of the train and bus arrangements for you
Tours are balanced with planned activities and free time
You won't need to wait in long lines to see attractions
We make sure that you have the opportunity to try a variety of different foods, and all breakfasts , and most lunches and dinners are included in your tour
Comfortable accommodations will be arranged for you with Western style hotels and Japanese style Ryokan accommodations.
We also offer flexibility in our tours that include optional excursions for you if you would like to extend your trip to Japan.