Public Opening on Akasaka Palace
Posted:
---
Akasaka Palace Japanese Style Annex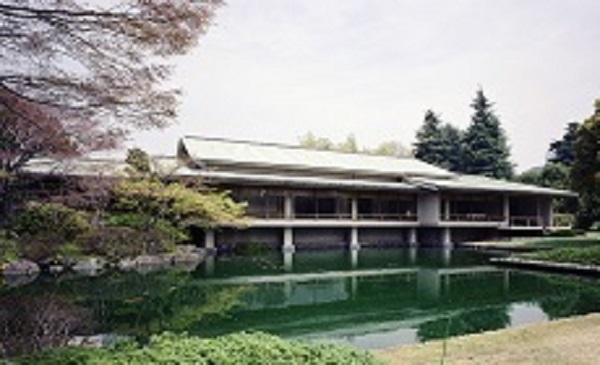 The Akasaka Palace has been open to the public since 1975 for 10 days a year during the summer to allow the public to see the significance of the palace as a part of Japanese diplomacy. Since becoming a national treasure in 2009, great efforts have been made to allow the public to view the palace. In addition to the palace's Front Garden and Main Building/Garden being open to the public, the Japanese Style Annex will be open for the first time to the public with advance application. The perfect addition to any Japan tour, come see Asakasa Palace!
Front Garden
You can enter through the Front Gate and see the Main Building, but cannot enter the Building itself. Advance application is not required. No restriction on the maximum number of entrants.
Main Building and Main Garden
Only limited number of visitors accepted on a first-come first-serve basis. You can enter through the West Gate. Four Salons used for official ceremonies and the Main Garden can be viewed.
Although advance application is not required, entry tickets will be distributed to limit the number of visitors to avoid heavy congestion. Once the number of visitors reaches capacity, ticket distribution will be ceased. Up to 2000-3000 visitors allowed per day
Japanese Style Annex
You can enter through the West Gate. You can visit the Japanese Style Annex with guided tour. The time of entry to the Japanese Style Annex is predetermined. Advance application through the internet web page is necessary.Click Here for Application Up to 100 visitors per day. Application Deadline: 22 December 2015 to 15 January 2016
Opening Period and Times:
February 5(Fri)-18(Thu) except for 10(Wed) and 17(Wed)
10:00 A.M. to 5:00 P.M. (reception closed at 4:30 P.M.)