A new Era of Peace & Prosperity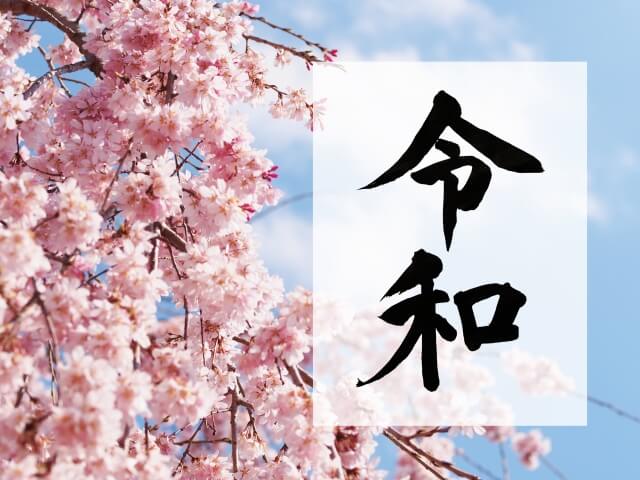 With Emperor Akihito officially abdicating from the Chrysanthemum Throne on April 30th, May 1st sees the end of the former Heisei Era and the beginning of the new Reiwa Era. Emperor Akihito's elder son, Naruhito, has ascended to the throne as the 126th Emperor of Japan. This marks the first time in modern history when an Emperor of Japan chooses to step-down from the throne.

The term Reiwa is to mean a culture being born and nurtured by people coming together beautifully in Japanese, and is derived from the Man'yōshū, an eighth-century collection of waka poetry. Unlike prior era names, Reiwa was derived from classic Japanese works instead of classic Chinese literature. The Japanese Foreign Ministry translated Reiwa into English as Beautiful Harmony, and the name was selected from the Japanese cabinet after a nine-member team drafted six choices.

While the Japanese Emperor doesn't have any formal power over the Japanese government, Emperor Akihito was well-regarded by the people and drew the affection of many. In addition to the Era's new name, the Japan mint will produce new currency with the new era's name.

Unlike New Years or a person's birthday, to say Happy New Era doesn't use the expected Akemashite omedetou (Happy New Years). Instead, the phrase sumeragi iyasaka is the preferred way to wish someone a new era.

What's to come with the new Reiwa Era? Hopefully peace, prosperity, and to see you joining us for a Japan Tour through the highlights of Tokyo, Kyoto, and Southern Japan! Sumeragi Iyasaka!