Food Hacks: Pancake's from the Rice Cooker!
Posted:
---
Breakfast from the Rice Cooker!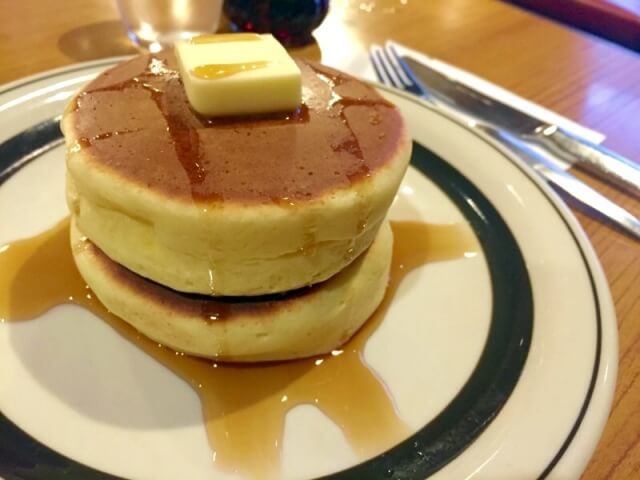 Looking for a way to shake things up for your next breakfast? Look no further than rice cooker pancakes. If you don't know what that is, it's pretty much pancakes made from the rice cooker. It may sound strange, but this makes delicious, fluffy, and more so, massive pancakes you can enjoy. Heck, it's really almost like a regular cake at this point, with the flavor and syrup-adding capabilities of a regular pancake! So how do you make one of these delicious behemoths? Simple:
Prepare your ingredients
Add them all into the rice cooker
Cook for about 45 minutes
Viola! Just add syrup!
Sounds easy enough right? The perfect recepie to mix things up for your next dinner party, breakfast, or if you only want to cook all your meals out of a rice cooker, give this recepie a shot! For added fun, try mixing some chocolate chips into the batter, as the pancake is going to really fluff up. This way, you have some added variety to your pancake. Now just top it off with some maple syrup or with a side of bacon, and enjoy your breakfast meal!