Proverb of the Day: "Sake-wa-hon-shin-wo-ara-wasu"
Posted:
---
Sake reveals are true feelings!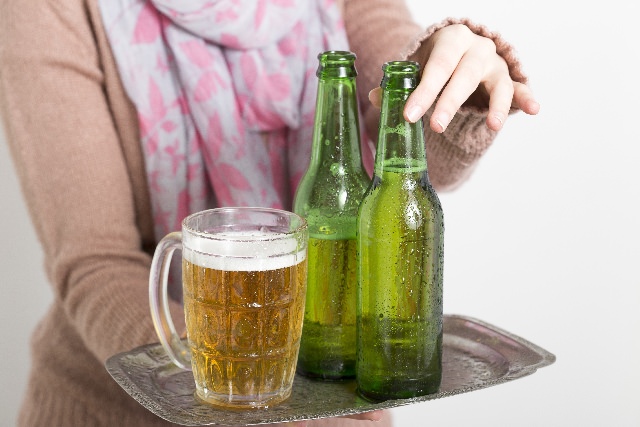 This one is for all my college students preparing themselves for a trip to Japan while also nursing their hangover right now. I feel your pain. Today's phrase is sake-wa-hon-shin-wo-arawasu (think of the "wo" as an "oh" sound), which closely translates as alcohol reveals are true feelings. I'm not saying that the drunk guy you just met is totally in love with you, but the belief is that when you drink, you become honest.
---
Are we more honest after a couple Drinks?
What are you asking me for? I don't know what type of person you are after a few drinks. Okay all jokes aside, the Japanese are pretty insightful with this one. In Japan, Sake is a special type of drink, but also refers to alcohol in general. The idea is that when you're drinking, you become less inhibited, making you more likely to show your hon-shin or true feelings to whoever you are around. So if the next time your friend says something after a few drinks, remember it cause that just may be their true opinions towards something.
Kanpai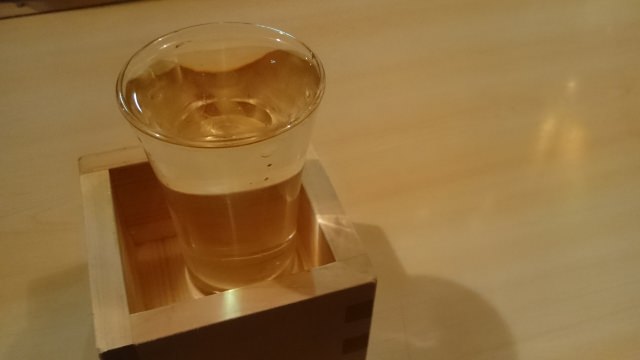 Well, Kanpai or "Cheers!"