Samurai of Shibuya
Posted:
---
The Heroes of Shibuya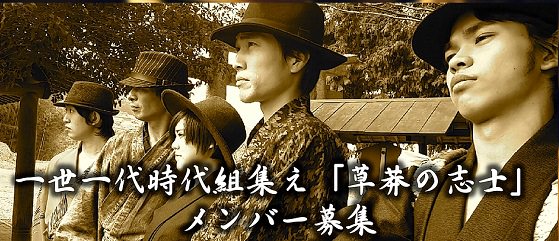 Japan is famous for many things: awesome animes, incredible foods, weird things that I can't quite categorize, fashion, and so much more. Heck, Japan is famous for things that don't even exist anymore like Ninja and Samurai. Wait, hold on I'm getting word that apparently, Samurai still exist in Japan!
Okay so they don't swing swords and cut down evil, but the Samurai of Shibuya. Officially known as the Jidaigumi Basara, these young folks dress up in Samurai garb, and go around Shibuya picking up litter and exclaiming their disdain for those who would do such a heartless act
Can we get that here?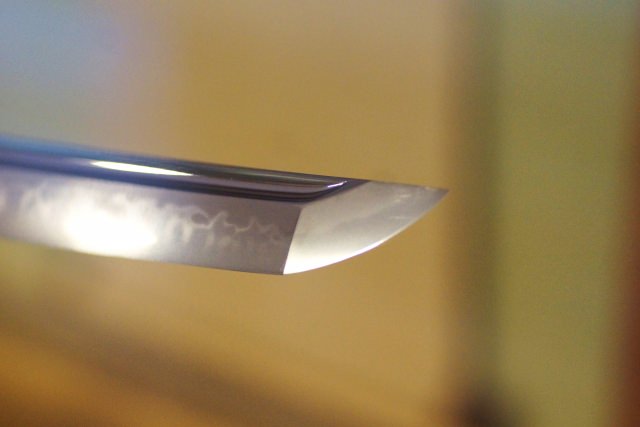 One of the coolest stories of Japan in a while, this young group has captured hearts of many who see their good deeds. With a strong fan-base, the Jidaigumi Basara even have applications on their website for those who want to join in. Excuse me while I become a member of the LA-Chapter!
If you want to learn more about these Garbage Picking Samurai, Click here to go to their Twitter page or you can visit their website directly here.