Proverb of the Day: "Saru-mo-ki-kara-ochiru"
Posted:
---
Even a Monkey falls from a Tree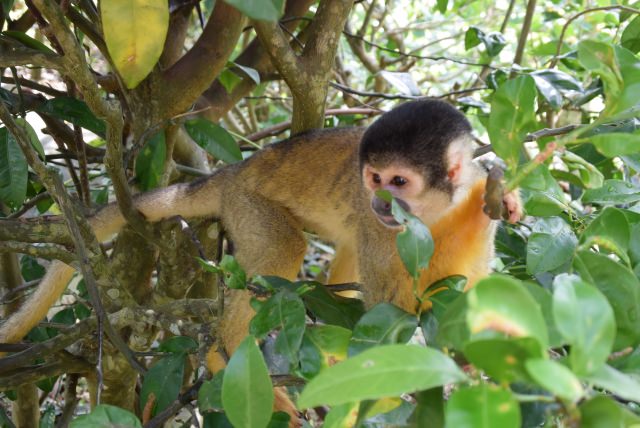 Anyone ever tell you after you've made a mistake that nobody's perfect? I'm more of a fan of the Japanese way of saying that: saru-mo-ki-kara-ochiru. This phrase translates as Even a monkey falls down a tree, which as sad as it is to see a monkey fall, it does make a lot of sense. A monkey may spend all it's life climbing trees , and yet still make a mistake from time to time.
---
We all maek make Mistakes
Look, nobody is perfect. To speak truthfully, I'm not a fan of perfect cause than it means it can't get better. So what if we make a mistake? No use crying over spilled milk right? Next time if you find yourself making a mistake, big or small, remind yourself: Saru-mo-ki-kara-ochiru, then figure out a clever way to fix it.