Senjafuda Name Tags
Posted:
---
Name Tags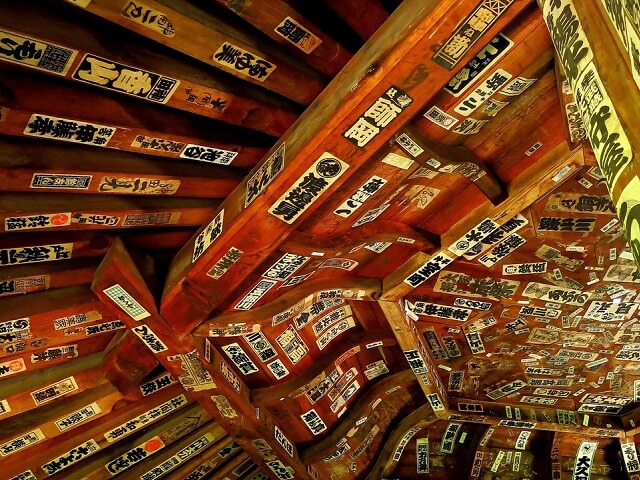 For anyone who's ever tried to study the Japanese language, you're sure to be wonder why it is the Japanese people use multiple writing styles instead of a uniform one. While we in the United States and other parts of the world are used to using Roman Letters, Japan has Hiragana, Katakana, Kanji, and Roman-ji. In other words, while I can only write my name Taro one way in English, I have about four options in my native Japanese. Although it sounds a bit tricky, most of us Japanese use either Kanji or Hiragana to write our names. On the other hand, those with Western or European names use Katakana when writing their names out. However, wouldn't it be awesome to have a Kanji for your own name?
Find Your Name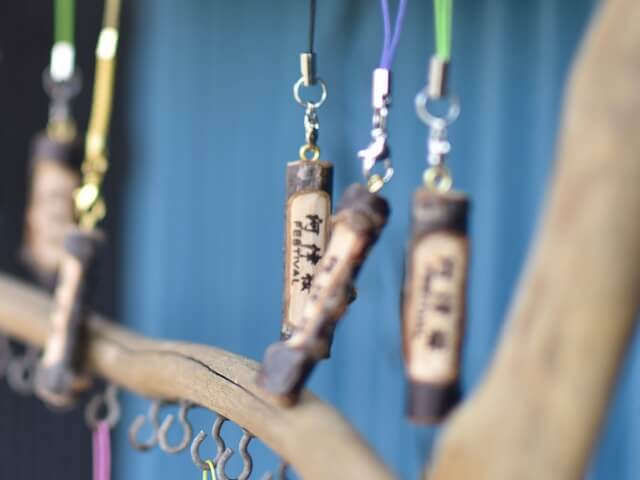 Senjafuda are temple placards posted along the temple's gate or shrine throughout Japan. These seals are often left in obvious places for travelers and pilgrims to see, but occasionally the placards are hidden from obvious sight to protect from the more extreme weather. However, in recent years it has become increasingly popular to have printed names in line of the name of the shrine or temple. Often made from thin printed papers to be used as stickers or as necklaces, key chains, or cell phone accessories, Senjafuda use Kanji with a meaning and sound close to the intended Western name to produce a Japanese way of pronouncing the name (i.e. Mario would use two kanji for Mari and O). Guests can purchase these senjafuda from vending machines with adhesive backings, or thumb through collections of names until they find their's at a souvenir store.

Senjafuda are a great way to label your books or personal belongings, give as gifts for friends back home, or to just take home a nifty reminder of your vacation with Japan Deluxe Tours. Not sure if the senjafuda you picked out is accurate or not? Ask your tour guide for help when purchasing your name tag, or try your hand at making your own if you can find a senjafudo vending machine. We hope you cherish your original senjafudo souvenir from Japan.