Shinkansen | Bullet Train
Posted:
---
Convenient and Easy way to get between cities in Japan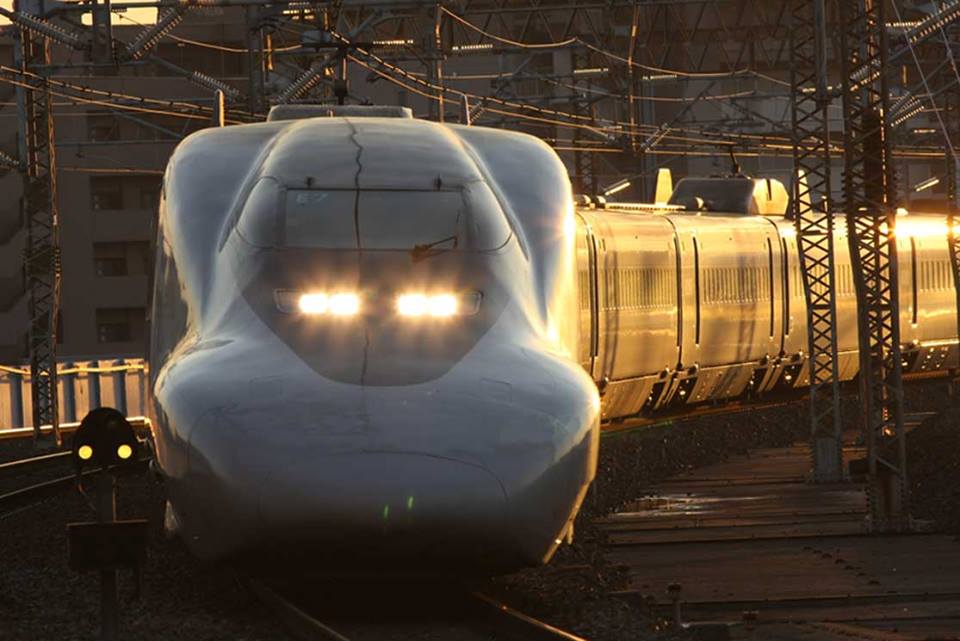 Japan has comfortable, prompt and very organized transport whether it's train, bus, metro and taxi etc. I think it's important to start there. The shinkansen is the epitome of it all - layered with comfort at 300 km/h. Riding on the Shinkansen which is a very convenient and easy way to get between cities in Japan.
Like all trains in Japan, they always arrive on time. You've got one minute to quickly hop on because the trains depart quickly. After getting on, put your luggage at the back or on the overhead storage, find your seat, recline, and relax. Snacks and drinks are available for purchase. Enjoy the view, the smoothness of the ride, and in a jiffy, you'll be at your destination. It is just so fast and efficient and you get to see so much more of the real Japan - where the real local people live. This is definitely a safe, comfortable and clean way to travel.