Sim Card or Pocket Wi-Fi?
Posted:
---
Stay Connected in Japan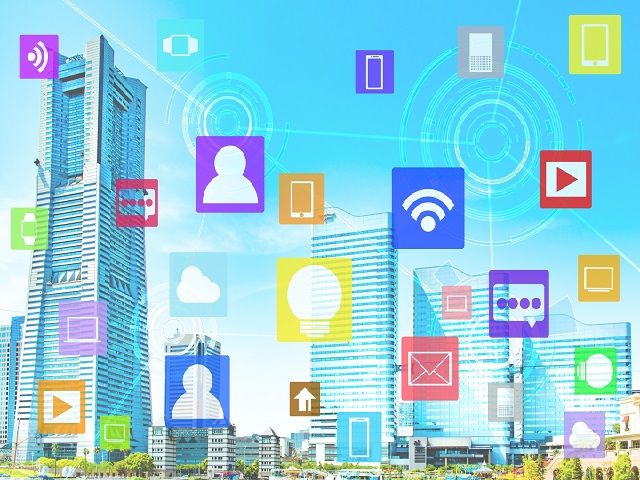 No matter the reason for your vacation, Japan Deluxe Tours understands there are some who want to disconnect from the world while others may want to share their travel adventures with their friends in real time. For those tech savvy folks who just can't handle putting down their phones, maybe you should consider investing in either a Data SIM card or Pocket Wi-Fi while on vacation in Japan. But wait! What's the difference you ask? Why does it matter? Can't I just stay connected in the hotels?

For starters, while both services are great ways to get onto a wireless network, both have their pros and cons to consider when traveling on vacation with Japan Deluxe Tours. This brief travel tip guide is here to help you decide which service is right for you.
Pocket Wi-Fi
Pocket Wi-Fi are nifty little gadget's that do exactly as the name implies. They give you Wi-Fi from your pocket. Well, more specifically you get Wi-Fi from the pocket sized router. These gadgets can often be rented at airports or in advanced for pick up/drop off at your hotels, and are able to provide wi-fi for up to 10 devices. Most plans for pocket wi-fi are inexpensive, costing around 10~14$ a day for unlimited service. This is a great option when traveling with a larger group, or when in rural areas. The pocket wi-fi is a great option for family or group travelers trying to save a little money while staying connected to the internet during their vacation.

Japan Deluxe Tours partners with various pocket Wi-Fi companies to give our guests affordable deals and rates on pocket Wi-Fi. If you'd like to rent a pocket Wi-Fi before your tour, contact your travel agent for more information.
Sim Card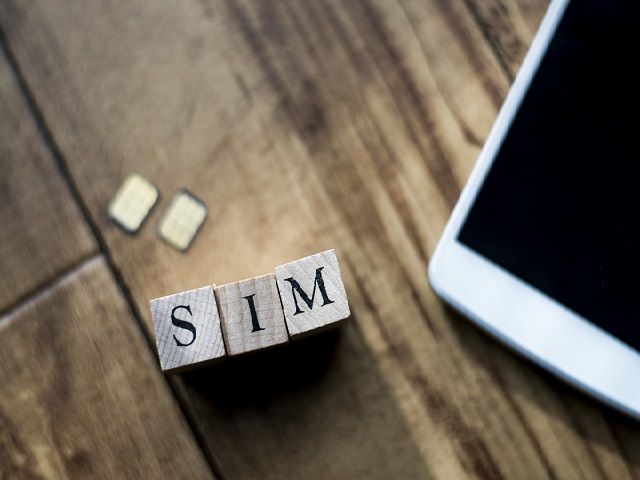 More tailored to solo travelers, Data SIM cards are an excellent way to stay connected with your phone without having to connect onto a Wi-Fi network. Granted travelers own an Unlocked smartphone (that is, the company it was purchased from did not lock the phone; i.e. Verizon), they can pop in the Data SIM Card and instantly get wireless access. However, while the Data SIM is a great option for solo travelers, there are usually caps to how much data is purchased. Unlike the pocket Wi-Fi that uses a base rate per day and offers unlimited Data, Data SIM's are purchased with an allotted amount of data. If you plan to go to Japan on your own and don't think you'll be looking at your phone too much but want to stay connected, a Data SIM may be for you. Not only can you purchase a Data SIM at the airport or at major Japanese electronic chains, they are also included on select Anime Japan tour packages.
The Final Points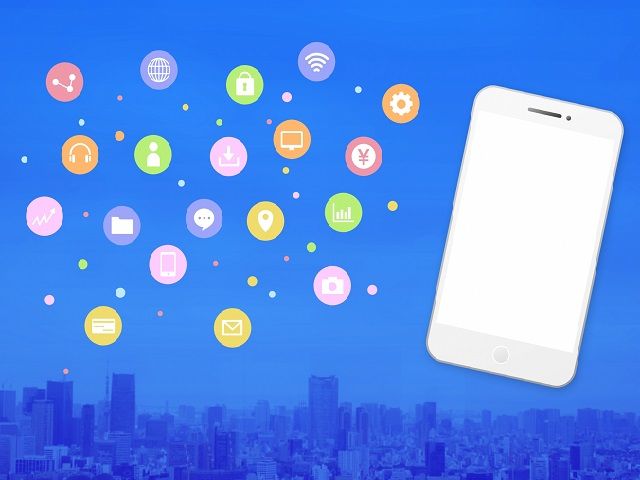 Looking at both Pocket Wi-Fi and Data SIM's, these nifty gadgets keep travelers connected with their families and friends back home without breaking the bank. If you plan to travel in a group or with your family, Japan Deluxe Tours recommends investing in a pocket wi-fi during your stay in Japan. If you plan on going solo or only need one device with internet capabilities while out and about, a Data SIM just may be for you.

Don't forget to ask your travel agent when booking your Japan tour about any deals or specials offered for Pocket Wi-Fi or Data SIM's. Note, for campaigns offering free data SIM's with your vacation package are available on a first come first serve basis, and may not be available on all tours. If you would like a Data SIM, your travel agent can help you arrange one if necessary.