Be Prepared: Skiing in Japan!
Posted:
---
Hit the Slopes like a Pro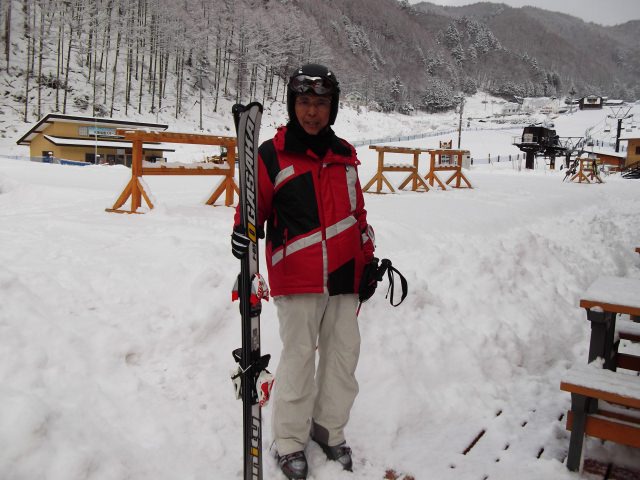 With good powder, reasonable prices, and beautiful scenery, skiing in Japan is a great way to enjoy the season. Ski season usually starts mid to late December and runs through late March or even early April. Of course, there are some instances where the seasons start as early as late October, depending on whichever resort is the first to open their doors for skiing. You can expect to enjoy some prime skiing during the peak of the season, slated between mid January to late February, especially in Hokkaido.
---
Things worth Knowing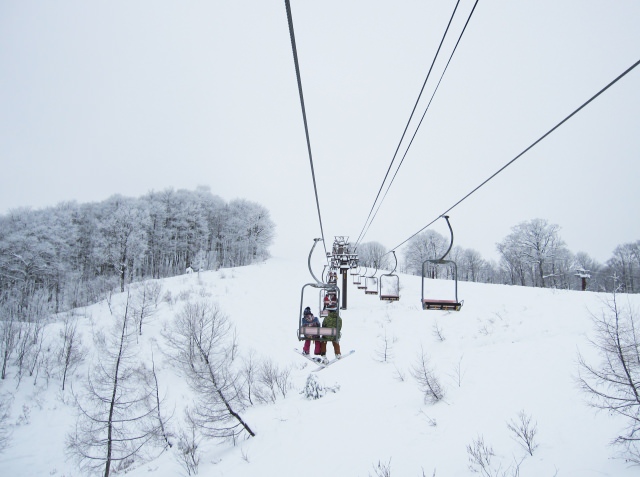 If you do plan on tearing up the slopes in Japan, here are a few things that are good to know to better prepare you:
While there are a lot of people during the weekends and holidays, you can expect weekdays to have much less crowding and more open slopes.
Don't cut your day short. If you do choose to go during a crowded time, prepare yourself to stay out all day. Some resorts will offer later lift times as well, making sure you get your day's worth of skiing.
Bring Cash! Resorts are no different from the rest of Japan, best to have some Yen on you than cards.
Opt to stay in a resort that is close to an onsen (or has it's own onsen). You're in Japan, might as well enjoy hot springs after a good day on the slopes.
Research your resort! Given how popular is, some resorts have harder or easier courses. Don't get stuck on one that won't challenge you, or even worse, one that'll hurt you
So, are you excited for some skiing in Japan? I know I am!