Soccer for All in Japan, including North Korea
Posted:
---
Where Diplomacy ends, Competition Unites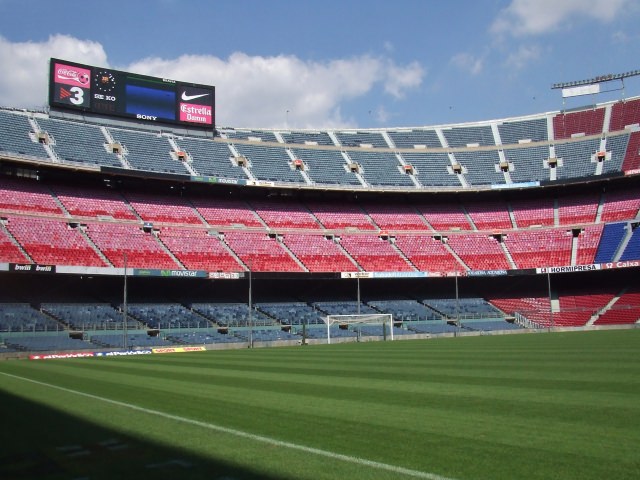 With the 2016 Rio de Janeiro Olympic Games coming up, the Asian qualifying tournament kicks off in Osaka, Japan. With 6 women's soccer teams competing for two coveted qualifying spots, Japan makes headlines by allowing an exception to their sanctions banning any North Korean nationals for the North Korean Women's Soccer team.
While some may argue that there's no reason North Korea shouldn't be allowed to compete, keep in mind that the Olympics, FIFA, and other international sporting commisions don't have any authority to overide a nation's laws. Japan allowing North Korea to compete despite a turmoltuous relationship between the two countries is done in the spirit of goodwill and sportsmanship.
Japan's Chief Cabinet Secretary Yoshihide Suga announced that they will allow North Korea's, on the basis that an athlete should not be discriminated against for their nationality. Japan and North Korea are scheduled to play each other during the round-robin qualifying tournament on March 9th.
---
Join the Fun
If you're in Osaka during March, catch some of the excitement as Australia, China, Japan, North Korea, South Korea and Vietnam all compete to represent their country at the 2016 Rio de Janeiro Olympic Games.