Street Food Etiquette
Posted:
---
Japanese Cuisine from the Street Vendors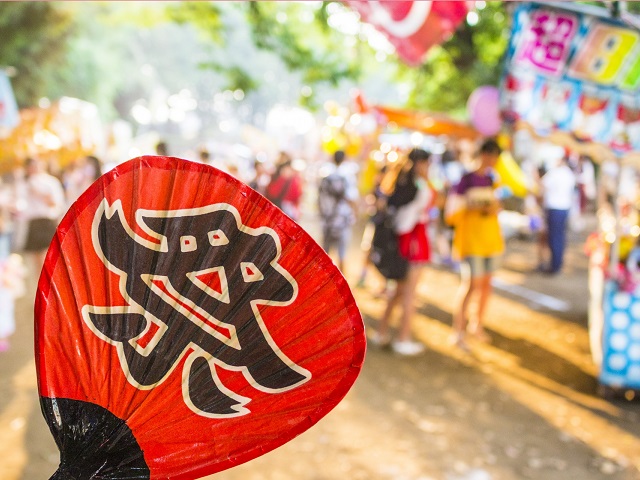 Ever find yourself walking down the street when suddenly, a delectable aroma captivates your senses and you can't help but track down where it's coming from? Chances are, you'll be doing quite a bit of that while you're in Japan. Home to some amazing street vendors and to-go bites on every corner, Japan's Kansai region is filled with morsels and meals you won't be able to resist during your vacation. In order to look like a local and avoid offending your host, Japan Deluxe Tours has a couple tips for you to keep in mind during your travels.
Osaka Etiquette & Kyoto No-No's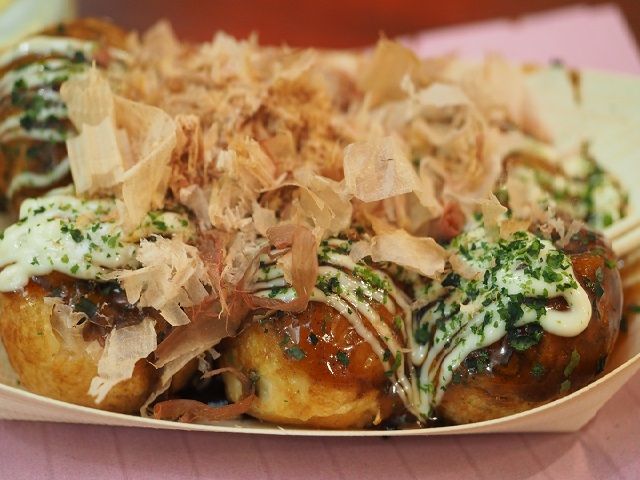 When dining in Osaka, standing and eating once you get your food is to be expected. You may have to navigate around to let other patrons get through to order their Takoyaki (fried octopus balls), but the folks of Osaka are serious when it comes to food. Considered a foodie capital of Japan, Osaka has vendors lining the street offering mouthwatering dishes to be eaten on the spot. However, with so many tourists and local Osakans, be sure to be courteous during your vacation and make some room after getting your food for the other hungry patrons.

On the other hand, the reserved residents of Kyoto are much more conservative when it comes to enjoying street food. During a Kyoto tour, you may see locals purchasing street foods and then promptly head home. Unlike Osaka, street food is taken home to be enjoyed in private.
General Tips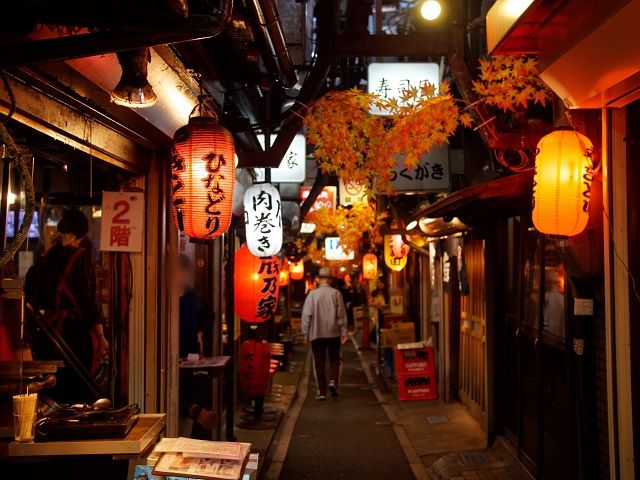 Before you feel like you're ready to take on the foodie culture of Osaka, we have a few more tips for you to remember before your vacation starts. For one, while acceptable in Chinese and other Asian restaurants, never rub together wooden chopsticks after breaking them apart. As only poor-quality chopsticks require so, it is implied that you think of your host as cheap when doing so. Also, it's important to eat all the food presented. Japanese food is big on presentation, and not finishing your plate is considered quite rude in Japanese culture. This is especially true about rice, so be sure to finish your plate or don't take too much on your first go.

Did our tips get you in the mood for Japanese food? Enjoy the best meals and authentic experiences with Japan Deluxe Tours during our fully guided Cherry Blossom Japan tours and anime vacation packages. You can also ask your travel agent about arranging an affordable custom tour or private package to explore the foodie culture of Kyoto & Osaka.