Taro's Japan Tour Adventures: Hokkaido Lunch
Posted:
---
Hokkaido Tour = Hokkaido Food!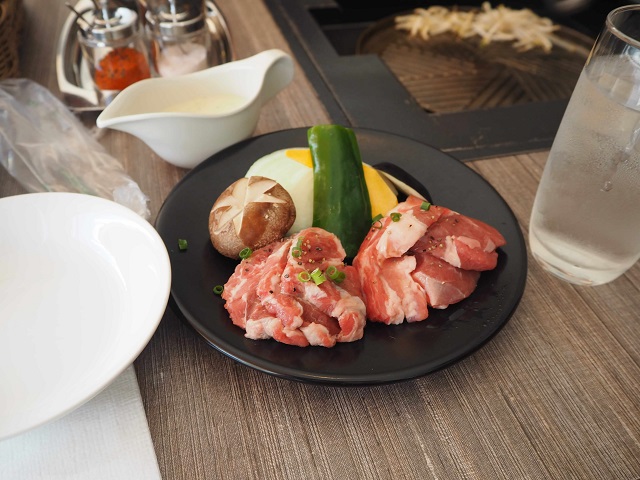 I'd be lying if I told you food didn't play a large roll in where I decide to go when I'm in Japan. Well, almost anywhere I go is usually dependent on how good the food is. I'm a pretty big fan of Japanese food, but it wasn't until recently that I got a chance to explore the culinary masterpieces available in Hokkaido. While I'd love to cover all of it in detail, I'll start with two dishes in Sapporo that really blew my mind. That would be Jingisukan BBQ and Authentic Miso Ramen!

Starting off with the Jingisukan BBQ, this traditional mutton meal is a popular BBQ option in the northern island of Hokkaido. The rich flavors of the lamb cooked on the unique shaped skillet creates a decadent piece of meat that melts in your mouth. The veggies that complimented the meal were all fresh and made each bite even better. I was lucky enough to try this Hokkaido specialty at the Okurayama ski jump stadium's onsite restaurant, so I have good faith that it was as authentic as I could find.

The dish doesn't have much to do with the Hun conqueror Ghengas Khan, but instead takes it's name from the idea that the Mongolians would cook on their helmets (hence the unique shaped grills). It's also commonly believed lamb is a popular dish in Mongolian culture.

I will be honest, lamb isn't something I eat often, but when I do I make sure to remember it. Jingisukan BBQ was some of the best lamb I've had, a definite 10/10. If you're in Hokkaido and looking for a good BBQ dish, Jingisukan is the way to go!
So Simple... So Delicious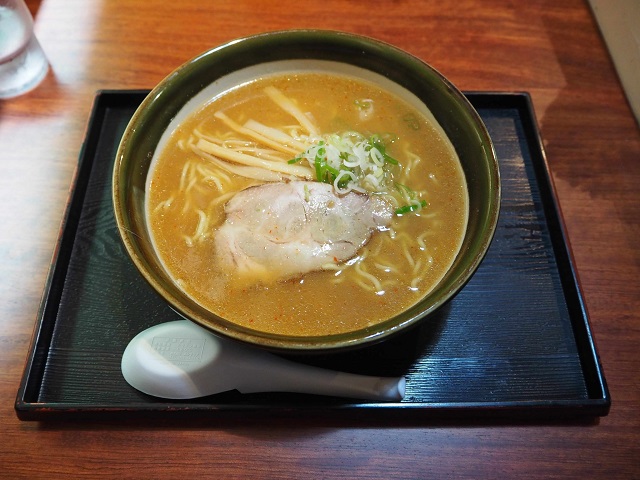 As much as the Jingisukan BBQ was an amazing meal, the real highlight of my Hokkaido tour was getting to eat authentic Sapporo Miso ramen. For those who don't know, Sapporo is the pioneer of Miso ramen. While other popular ramen restaurants serve Tonkotsu (pork-broth based) ramen, Miso is a personal favorite of mine. To get to enjoy a bowl made from a ramen restaurant in the heart of Sapporo's fish market is about as fresh as it could get.

I actually had to go to two ramen restaurants, just because the first one was too hot to stay inside. The chefs are busy working to make the best bowl of ramen and can easily tune out the heat. I wasn't as lucky so I had to go to another ramen-ya next door.

Three minutes later I ordered my ramen and patiently waited for the bowl to come. While I've had ramen in California, Tokyo, and Kyoto, this was the first time I've ever finished a bowl of ramen in under 5 minutes. Every noodle was slurped with enjoyment and I can still picture that bowl of ramen when I close my eyes.

Yeah Tokyo and Kyoto are pretty great, but if you're a foodie looking to take your taste buds on an epic adventure, I highly recommend joining one of Japan Deluxe Tour's Hokkaido Tours to binge the way I did. Like what you see? It's waiting for you in Hokkaido!