Taro's Japan Tour Adventures: Tokyo Banana
Posted:
---
Perfect souvenir to bring home after our Japan Tours? Why not Tokyo Banana?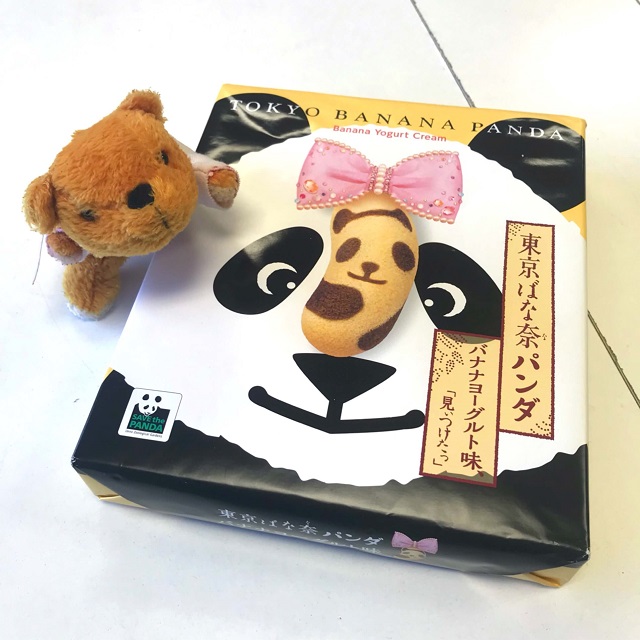 Yay my family is coming back from Japan today, which means I'm getting souvenirs! I'm sure you know that exciting feeling, waiting for someone to come home from their Japan tour and sharing a cup of coffee while they tell you everything (and give you a yummy snack of course!). While there are so many snacks I love to get from Japan, one of my absolute favorites is Tokyo Banana! What's Tokyo Banana you ask?! Only one of the best snacks ever in Japan!

So where to begin where to begin? Well, Tokyo Banana is a popular spongecake in Japan, often filled with a delectable, sweet, banana custard-creme filling. I say often because Tokyo Banana has become so famous, there are countless varieties, special edition flavors, and collaborations (including a extra delicious collab with Kit-Kat's). While Tokyo Banana used to be just a Tokyo thing, this popular sponge-cake has grown into one of the country's most popular souvenirs for locals and tourists alike. If you're at the airport and realized you forgot to get a gift for a friend back home, you'll probably find a box of Tokyo Banana or two available at the duty free. I heard Tokyo Banana has grown so popular over the years, it was recently recognized as Japan's most gifted souvenir between 2016-2017 (wow).

So if I haven't already over sold Tokyo Banana, I highly recommend purchasing a box or two or three during one of our Japan tours, especially our AnimeJapan tours in March with a visit to TokyoSkytree! If you do plan to purchase some for friends, I would suggest you wait till your last day so 1) the sweets stay fresher longer and 2) you won't be as tempted to eat them during your tour. Maybe it's just because I'm posing with the box, but doesn't it look so cute?!
One of my favorites!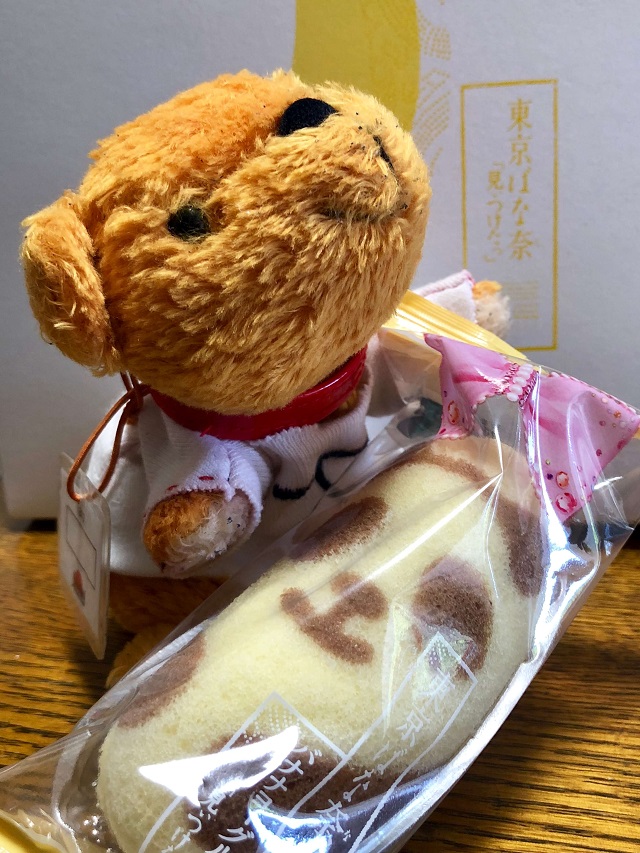 Won't you try one of these delicious snacks?
-Taro
Sample all the flavors of Tokyo Banana during your next Japan tour package and be sure to buy a bunch for friends (and Taro) back home! Taro's favorite is the variety served with the Panda boxes, but all of Tokyo Banana's flavors are 10/10! Grab a box during any of our small group tours or with a luxury Japan tour package with our custom tour options!