Taro's Japan Tour Adventures: Hanami is Here!
Posted:
---
They're Here!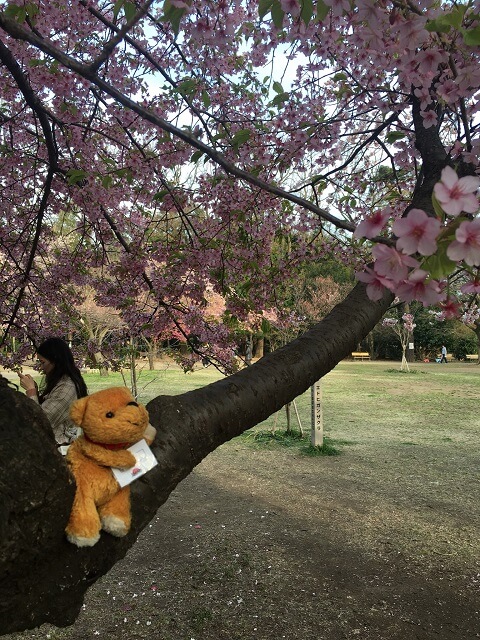 It's hard to believe the cold months of Winter are almost over and Spring is just around the corner. While I love the beauty of Japan's winters (illumination shows, hot-pots, etc.), Spring's cherry blossom season will always hold a special place in my heart. There are few things I love more than the fresh smell of cherry blossom petals and Japanese flowers, as well as all the fun sakura-themed snacks and treats from all the restaurants and stores celebrating the season. These last few months have been particularly cold where I live, so I've been looking forward to cherry blossom season for some time now.
For those who don't know, Cherry Blossom season (while breath-taking) can be a bit of a pain predict. The cherry blossoms bloom bright, but they also bloom fast. While it's typically the third or fourth week of March, depending on the temperature and rainfall can affect when the blossoms bloom. Last year was an early bloom, but the temperature has been a bit cooler lately so I wasn't sure what to expect. While it is a bit of a hassle, not knowing exactly when the cherry blossoms will bloom adds a certain element of mystery that makes me enjoy hanami even more. I'm glad to say the wait is over, 2019's cherry blossoms are here!
So Beautiful!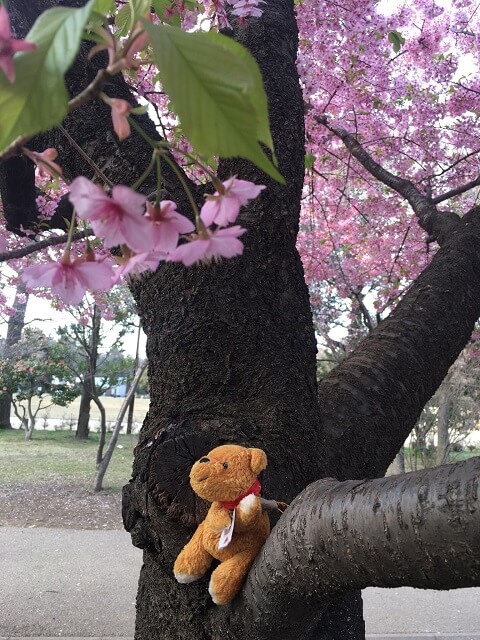 With the arrival of the 2019 Cherry Blossom Season, there are a few tips and reminders I want to share with you all for the best hanami Japanese flower viewing enjoyment. Keep in mind, Hanami is a time meant to appreciate nature and beauty of the world. As much fun as it is to enjoy sakura flower viewing parties and indulge in treats, I remind you to show the trees and nature respect. As beautiful as these trees are, please don't take any of the flowers off branches, or make cuts to any part of the trees. Cherry Blossom trees are more susceptible to rot and illness than other trees.

While I'm sure most readers would be appalled at the thought of taking a branch for themselves or harming these trees, it does happen. What's worse, there are also those who leave their trash after their hanami festivities are over. We highly recommend grabbing snacks from the local convenience store and enjoying them under the beauty of the sakura flowers, but please take your trash home with you. Another thing, lines for using the bathroom are bound to be long at public places, so be sure to go before you get to the viewing spot. Apart from that, there really isn't a right way or a wrong way to enjoy cherry blossoms. Just go out and breath in the nature, and maybe take a selfie with one of the trees as they bloom!
Weather Info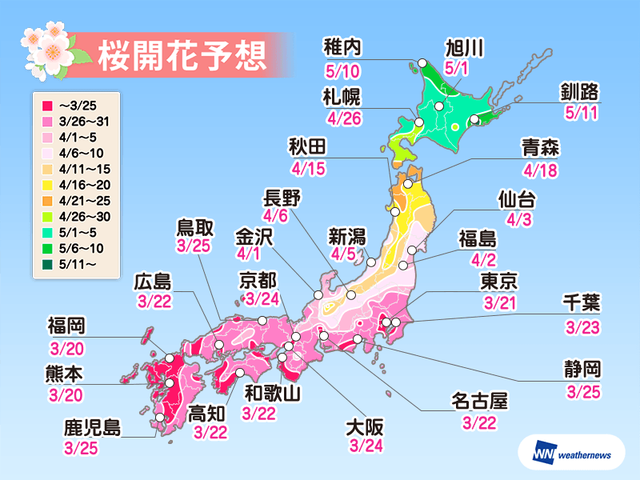 Curious when the Cherry Blossoms will be visible during your Japan tour? The Japan Meteorological Agency has updated their forecast to account for current weather patterns and reports for their latest predictions. If you'll be joining us for a cherry blossom Japan tour, we hope you're preparing to see pink blossoms in bloom while we explore the best sights between Tokyo, Kyoto, Nara, Hiroshima, and Southern Japan. Keep in mind, the sakura won't bloom up north until the later months of April or May. Therefore, if you wanted to see cherry blossoms without too many crowds, we also recommend joining one of our Hokkaido tours available in May!