Taro's Japan Tour Adventures: Museum of Yebisu Beer
Posted:
---
Free day in Tokyo Idea: Yebisu Beer Museum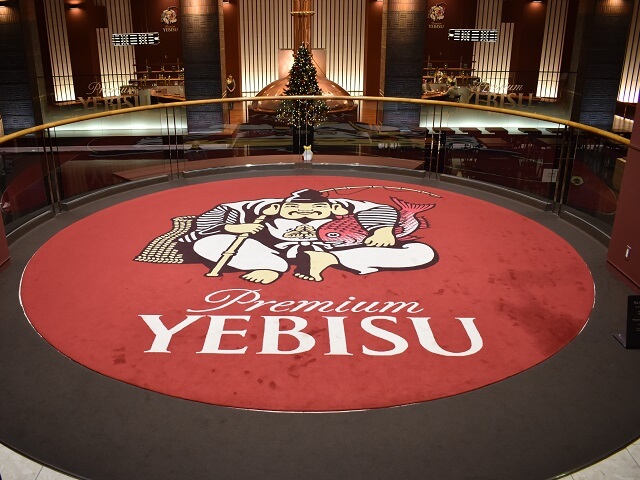 During a recent trip, I had a free day in Tokyo and decided I wanted to mix it up from the usual Harajuku and Shibuya. I love grabbing creme brule crepes and other yummy treats in Harajuku, but I thought it'd be fun to mix things up once in a while. With that in mind, I decided to visit the Museum of Yebisu Beer in the Ebius District of Tokyo. Ebisu Beer has been around for the last 120 years, and the museum was recently opened in 2010 to celebrate the fact. The beer museum isn't too far from my hotel via train, and it was well worth the visit.

The museum is an interesting testament to the history of beer production in Japan. In the Yebisu Gallery, guests can browse through old photographs, beer advertisements, videos, and classic bottles of Yebisu Beer. There's also a factory tour that I skipped, but it does include a tasting session which is definitely a must. While you may not have heard of Yebisu beer in the US, the company is owned the more well-known Sapporo Brewery.
Samples from the Source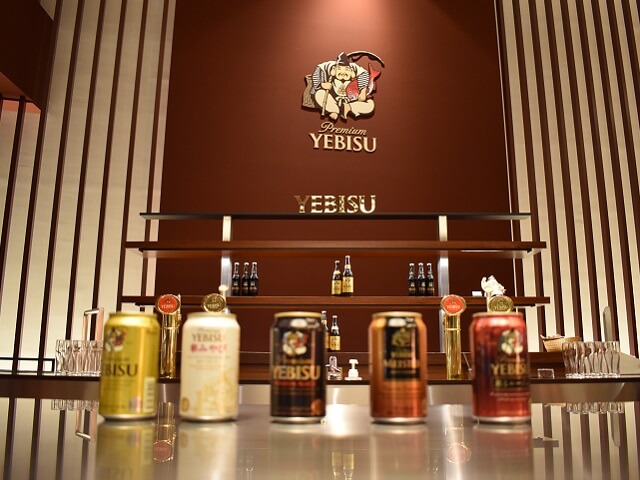 The museum itself was pretty interesting, but I was really excited for the Sample station. When I drink Yebisu, I usually opt for the standard Sapporo Yebisu All Malt Beer in the recognizable gold can. The smooth flavor and light, sweet malts make this beer one of my favorites, but I wanted to mix things up. Sampling no fewer than five of Yebisu's most popular brews, I was a happy bear.

I highly recommend visiting the Museum of Yebisu Beer the next time you're in Tokyo. If you're joining us for our Cherry Blossom or Anime Japan Tours, why not explore this charming museum during your free day? Just be sure to bring a DD or fill up on snacks too, as you may not be able to say No to another glass!