The Best Travel Packages with the Perfect Balance of Activities
Posted:
---
The Best Travel Packages with the Perfect Balance of Activities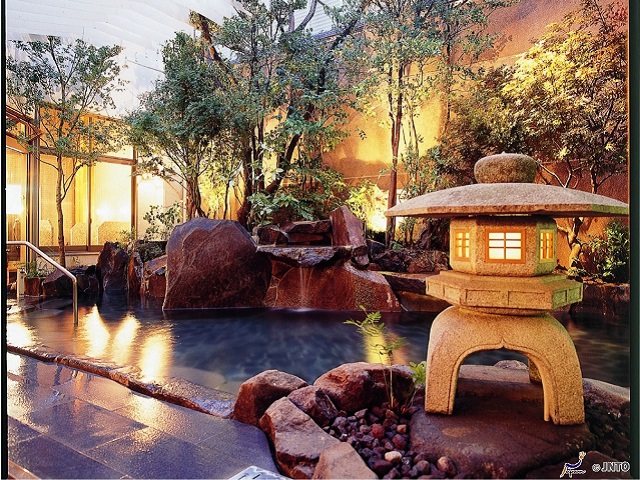 Our 31 years of experience has allowed us to perfect our tours and to offer the best travel packages available. When you allow us to plan your trip to Japan, you can be sure that you will see all of the most important attractions in Japan. We know that you will want to spend time in Tokyo, the world's largest, most exciting and interesting city. You will not want to miss sites such as the historical temples and Japanese gardens or the UNESCO World Heritage Sites. Besides seeing Mt. Fuji, you can choose one of our tours with the opportunity to climb to the summit where you can enjoy the sunrise. We plan many other experiences into our tours, including some of these, depending on your particular itinerary:
Accommodations at a Japanese-style hotel for at least one night of your trip
Bathe in the hot spring spa
Enjoy a Green Tea Ceremony
Visit the Gion Geisha District
Experience Tokyo's pop culture
Ride the Bullet train
Japan Deluxe Tour Offers the Best Travel Packages.
When you look through our tours that are planned for the upcoming seasons, you will see why we can say that we have the best travel packages. You will also be surprised and amazed at how many activities and experiences you can have with our well-planned tours, even in as little time as six days.