The Lock-Up Prison Restaurant
Posted:
---
Prison Atmosphere Restaurant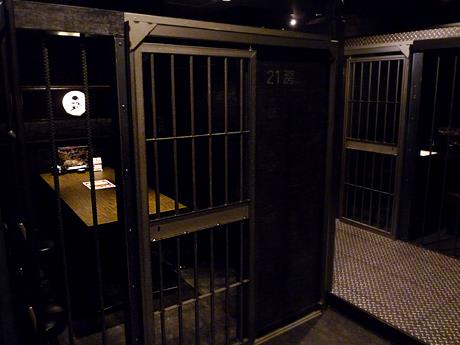 Japan has many unique restaurants. The Lock-Up is one of the unique restaurants. The atmosphere in this entire restaurant is like a prison. Each seat for guests is in the prison cell, and all of the staff wears prison uniforms, police uniforms, or monster costumes. In addition, all of the food is prison-themed. These services make guests scared.