3 of the best sushi restaurants in Tokyo
Posted:
---
3 of the best sushi restaurants in Tokyo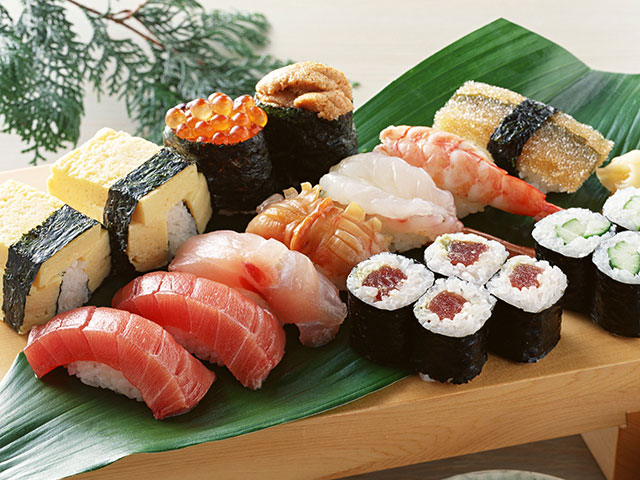 If you're going to Japan in the near future and plan to tour Tokyo while you're there, you won't want to miss out on the opportunity to eat some of the best sushi in the world. With this in mind, we've compiled a list of three restaurants that are famous among both locals and tourists. They are:
Roppongi Fukuzushi -Travel review website TripAdvisor ranks this establishment — which offers takeout and in-house dining — 12th out of 4,884 restaurants in Minato, a section of Tokyo. "I came [here] solo after reading all the reviews," notes a contributor with the username riyaliti. "I was not disappointed in the least. [...] This is real quality food, and the people here are beyond nice. The chefs [even] speak a bit of English."
Sushi Dai – CNN Travel reports that this is one of the best spots to check out if you're interested in eating sushi for breakfast. The seafood is guaranteed to be fresh, as Sushi Dai is situated right near the Tsukiji Fish Market. It can take up to two hours to get seated here, but diners say that it's worth the wait, as the food is delicious and the prices are reasonable.
Sushi Mizutani - Listed as one of Asia's 50 Best Restaurants in 2013, this high-end dining experience can certainly be costly, but offers some of the best sushi in all of Tokyo. If you hope to eat at this tiny, family-owned and operated sushi bar, plan to make reservations well in advance of your trip to Japan.
Japan Deluxe Tour offers package tours to Japan year-round, which will give you an authentic experience but still allow you to explore fantastic dining options like these.