Tips for scoring a travel upgrade
Posted:
---
Tips for scoring a travel upgrade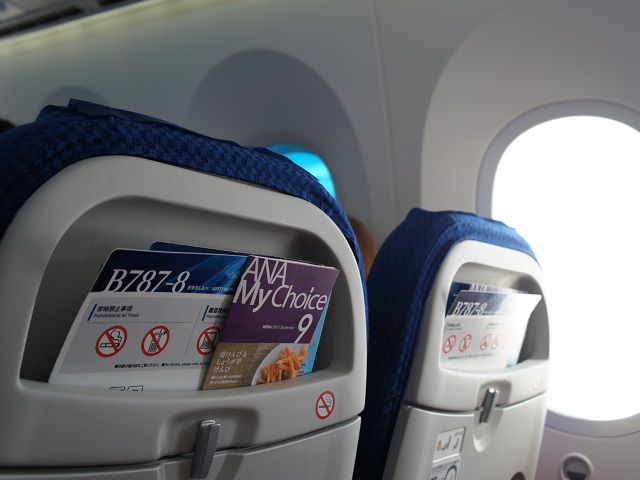 There's no denying that traveling is expensive, but the good news is there are ways to save money and even increase your comfort in the process. Here are some tips for scoring a travel upgrade:

Demonstrate brand loyalty – "While some road warriors argue the best strategy is to stay at a new property each time you travel so they'll try to woo you with perks, most hotels tend to reward their most frequent guests and members of their reward programs," states The Huffington Post. "It behooves you to choose a brand and stick with it."

Offer to give up your seat - It's common for airlines to ask passengers to sacrifice their seats if a flight is full. If you don't mind sticking around at the airport for a little longer, volunteer to get bumped from your flight. As Business Insider notes, not only will this earn you a flight voucher, but it could inspire the flight attendant to upgrade your seat as an additional show of gratitude.

Schedule your flights strategically – People who fly during peak travel times have less of a chance of getting upgrades since flights are typically packed. Be flexible with your schedule and opt for a down time when there may be more opportunities available.
Are you planning a Japan vacation in 2014? If so, why not book a trip through Japan Deluxe Tour? We offer a plethora of comprehensive Japan travel deals that won't break the bank. Check out our website to learn about our Japanese Cherry Blossom tour, Golden Route of Japan tour and more.