Tokyo is the world's most livable city
Posted:
---
Tokyo is the world's most liveable city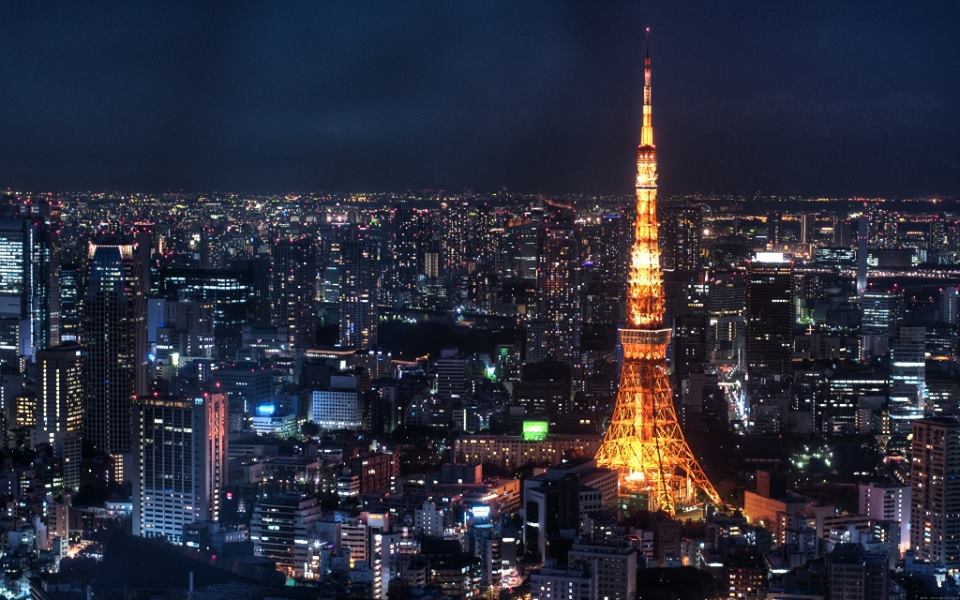 The London-based lifestyle and culture journal "MONOCLE" has announced a Quality of Life Survey 2015. "Ranking of the World's Top 25 Cities 2015" is ranked based on factors including housing, cost of living, access, crime rates, health care and business climates. Tokyo has been selected the top 1 city! Although Tokyo is a mega city, Tokyo is recognized its convenience (Tokyo has 127 international routes, thousands of shops and restaurants), and also excellent public safety record. Tokyo wasn't the only Japanese City to make the 25! Fukuoka came in 12th and Kyoto came in 14th!