Japan's top 5 Onigiri!
Posted:
---
Classic Japanese Cooking
On the Go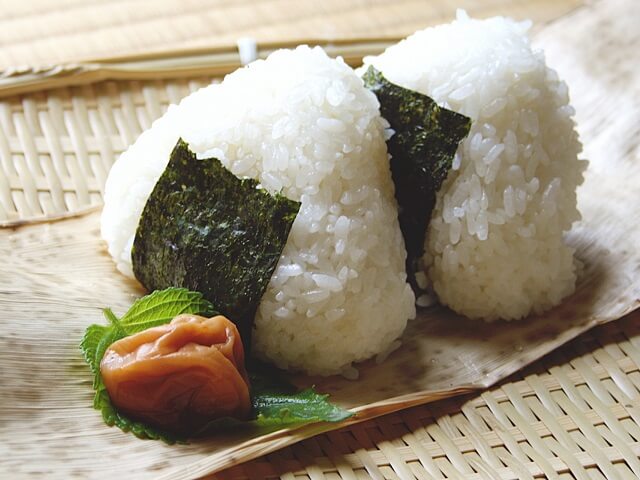 In a country filled with gourmet chefs, revolutionary cooking methods, and amazing seasonal flavors, it's no surprise even the simplest of dishes can be served in a variety of ways. Whether you're a traveler in Japan craving sushi, noodles, or even Western fare, Japan is one of the top countries for foodies to explore. Still, sometimes travelers aren't trying to break the bank with gourmet meals or need a light snack on the go. If you're one of those vagabonds who can't help but always be on their feet, why not try an onigiri rice ball snack during your next vacation with Japan Deluxe Tours?

For those unaware, Onigiri are Japanese rice balls covered in seaweed and often served with a variety of fillings. However, with so many popular fillings available at almost every convenience store, we can see how it get's a little overwhelming to buy such a small snack. To help blend like the local Japanese people, here are the top 5 Onigiri Rice Ball flavors according to Yahoo! Japan News.

You can also see the full list via Yahoo! News Japan
5. Tarako / たらこ (8.6 percent)
4. Kombu / こんぶ (8.9 percent)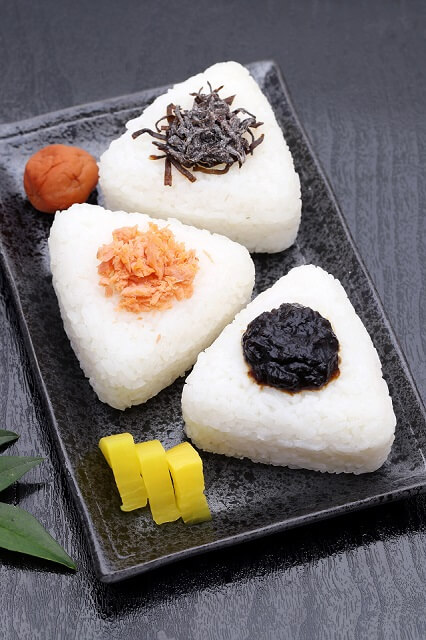 Coming in neck-and-neck for 4th and 5th place is Kombu and Tarako, respectively. Tarako is cod roe, a popular filling served either raw or grilled. It's more common to see raw Tarako filling, but the grilled option is worth trying when you can.

Ranking slightly above Tarako is Kombu, or sea kelp. While most onigiri already come wrapped in seaweed, some folks enjoy an extra serving of sea veggies by munching on Kombu filled onigiri. There's also kombu tsukudani, or stewed kelp seasoned with soy, offerings in case regular Kombu just doesn't appease your appetite. Two styles of Kombo onigiri are shown to the left (Top & Bottom). In case you aren't a fan of Kombu but want to keep with the vegetarian motif, you could always opt for...
3. Umeboshi / 梅干し (12.7 percent)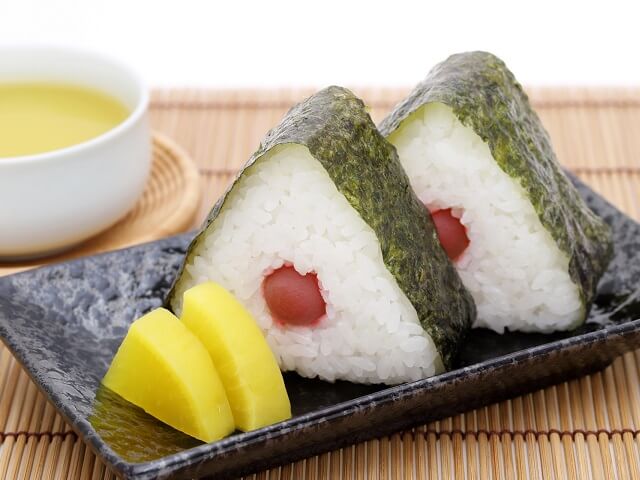 Typically served on top of rice, or recognized as the little red pickle on top of a bento box's rice, Umeboshi is a staple in Japanese cooking. Umeboshi are pickled plums, often enjoyed for their salty and sour flavor profile. While umeboshi are often referred to as pickled plums, they're actually closer related to apricots. The tart flavors are greatly enjoyed by the Japanese people, earning this filling a spot at number three on the top onigiri fillings list.
2. Mentaiko / 明太子 (13.3 percent)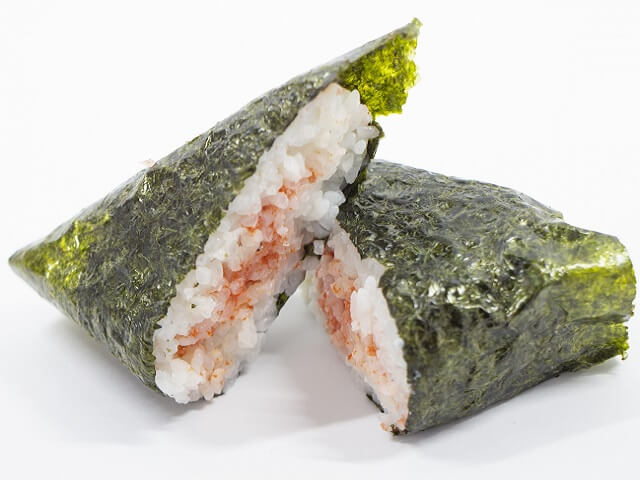 Building off the success of Number 5, Mentaiko is the spicy version of Tarako. Although the spice of Mentaiko isn't on par with other Asian cuisine's spice (think Sriracha or Korean spicy chicken), there's plenty of kick to enjoy taking a bite out of a Mentaiko onigiri. Although some of you spice fans may want to top your rice ball off with wasabi, you're better off topping your onigiri with a little Sriracha instead. If you really want a spicy kick, Mentaiko and Korean Kimchi are an often overlooked but incredible flavor combination to appease your spicy side.
1. Salmon / 鮭 (21.6 percent)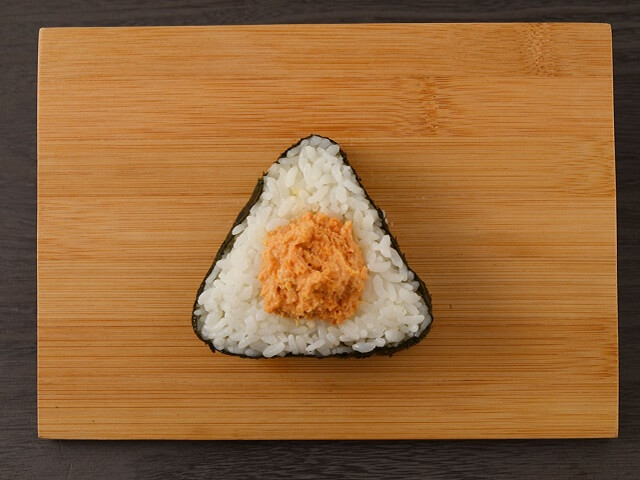 Coming in as a shock to almost nobody who's lived in Japan, topping out the list for onigiri fillings is salmon. Since salmon is often served with rice and sea weed for breakfasts already, the on-the-go version is bound to hold a high ranking. Similar to the way sandwiches gained popularity as a way to eat your meal more quickly, the salmon onigiri is the express way to enjoy a Japanese breakfast. Commonly called sake/shake in Japanese, ask the clerk at a Lawson's or 7-11 convenience store to point out this popular snack.

Suddenly craving Onigiri? We don't blame you one bit. Enjoy authentic Japanese cooking first hand during an unforgettable vacation in Japan with Japan Deluxe Tours. Don't forget to ask your travel agent about our affordable line of custom tours or private tour packages to enjoy a delicious foodie holiday.