Travel Deals to Japan Are Easy to Find Here
Posted:
---
Travel Deals to Japan Are Easy to Find Here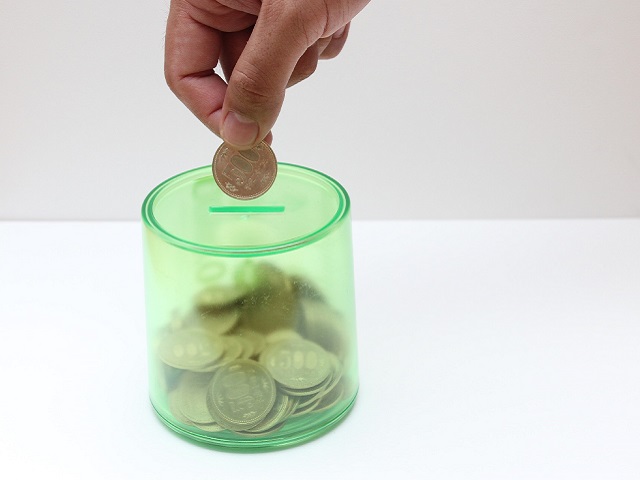 Our Japan travel is easy and economical. Besides offering great travel deals to Japan on our Land Only or All Inclusive tours, we also offer discounts and savings for seniors, children, students, and others. A Japanese vacation is an excellent experience for children, and we want you to bring your children along as you travel in Japan. That is why we offer a 90% discount for infants and 50% discount for children under 12. Seniors get $50 off the price of the tour. We also offer discounts for students and veterans of an additional $50 off the price of a tour.
Summer Travel Deals to Japan for Your Family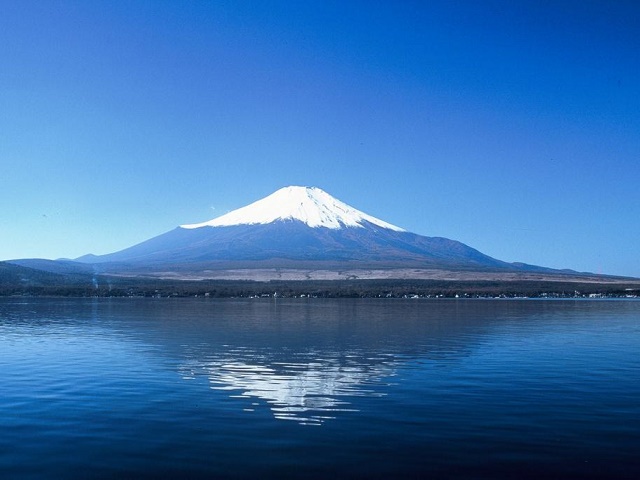 Your family will probably want to travel to Japan in the summer. This is a great time to visit the country because the weather is perfect. We have many summertime travel deals to Japan that you can choose from. You may want to pick our 2013 Gion Festival with Hiroshima Tour that will help you discover the history, tradition, and daily life of the Japanese people. Your children will enjoy seeing volcanic activity at Hakone National Park and these features: • Mt. Fuji • Tokyo • Kyoto – Where the Gion festival is celebrated all during July This tour features the Gion festival with many floats and attractions for you to enjoy. We offer a movie for you to see about the Gion Festival online.