Travel Japan: Awa Jurobe Yashiki
Posted:
---
Enjoying the Arts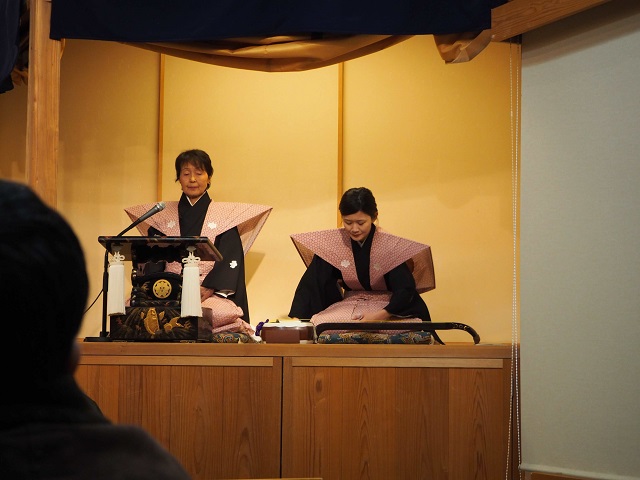 Traveling to a new country to see the sights and eat the food is a favorite part of any vacation, but stopping to enjoy the arts should also be on the list of things to do when visiting any country. During a visit to Tokushima, a group of us decided to swing by the "Jorobe Yashiki" in Tokushima for some traditional music and story telling.
The "Jorobe Yashiki" is a puppet theater that focuses on preserving the rich culture of puppet theater in Tokushima. With shows daily and an in-house puppet master, this museum gives a good look back into the entertainment of Japan's previous generations.
The Museum Inside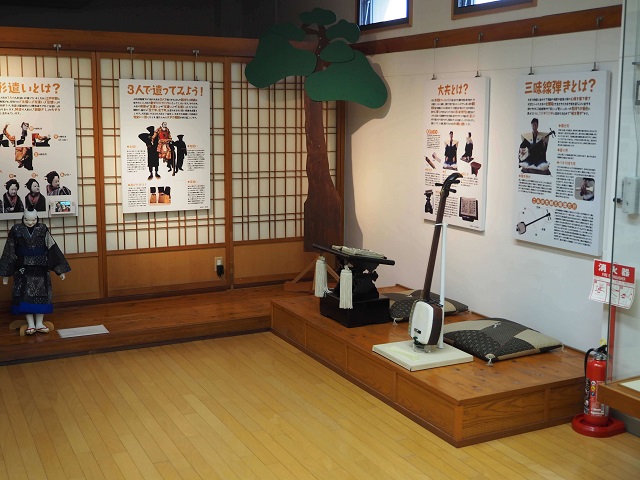 There's a charming museum featuring puppets and shamisen (Japanese traditional instruments) that have been used in previous performances. Here in the museum, you can learn about the history of the puppet performances, how the dolls are made, and even how to move these intricate performers.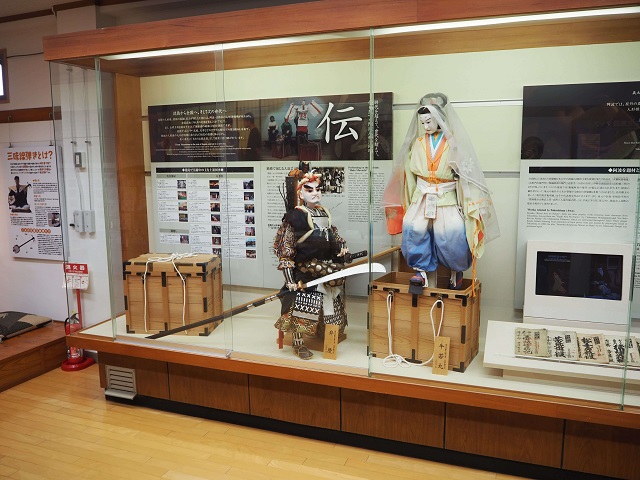 We can see a couple of puppets here, and there were more behind other cases. There was even one that was more for interacting with that small kids can play with, with supervision of course.
Before we Left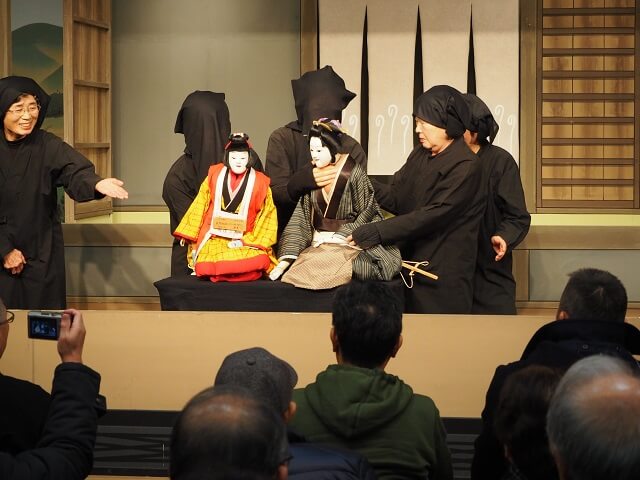 Since we made it all the way to the museum to learn the history, we figured it would make sense to stick around and watch part of a puppet show. The performance was interesting, but without English translations, I would say this destination gets mixed reviews. If you enjoy watching theater performances, then I would highly recommend going to the museum and sticking around for the show. I had more fun watching the guide interact with us while we were learning in the museum, but to each there own.
See You Again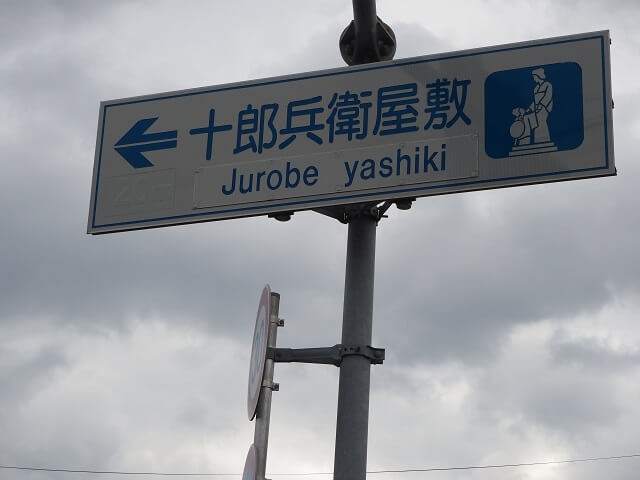 If you are in Tokushima, try to stop by the "Awa no Jurobe Yashiki" and watch a performance for yourself!