Travel Japan: Kuihoudai
Posted:
---
Cheap All You Can Eat!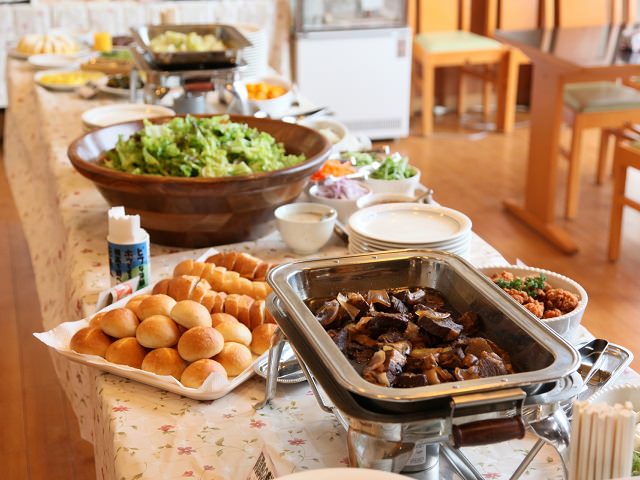 If you're a traveler on a budget, then you know that getting your money's worth is a very important value. This especially rings true for food. In order to maintain the active lifestyle that is traveling, one must eat enough food without breaking the bank. If your travels happen to take you to Tokyo, then breaking the bank on food should not be a problem. All-you-can-eat deals in Japan do function somewhat differently than here in the states. In the states, most of the time, you can usually take as much time as you'd like to eat to your heart's content. But in Japan, depending on the restaurant, some have time limits of around a hour and a half to two hours while others do not. Despite having time limits, this does not deter customers from going all out for the duration of their time there. It also helps that there are a variety of restaurants that offer an all-you-can-eat plan so you have plenty of food types to choose from. With the average price of these AYCE plans hovering around $6.00 to $10.00, "worth" is an understatement. So if you happen to be in Japan and are on a budget, go find yourself an all-you-can-eat place and eat to your hearts.