Travel Japan: Arcades
Posted:
---
The Mecca of Arcades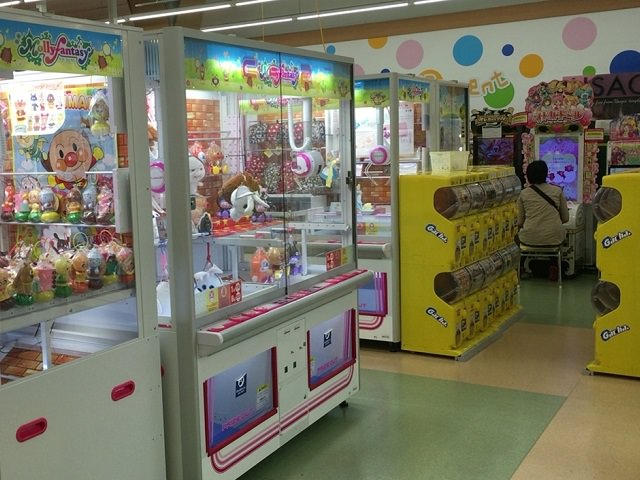 Japan is, without a doubt, at the forefront of game development and the gaming world. With powerhouse companies like Nintendo, Bandai, and Square Enix to name a few, there is no shortage of amazing games coming from the country. With so many big names in one country, it is no surprise that arcades, also called game centers, are a big part of many people's lives in Japan. In the late 1900's, when video games were being developed at an incredible rate, arcades were, for many children and even adults, the main form of entertainment. An incredible selection of games meant you could stay for hours and play/compete with friends. Nowadays, there are arcades all over the country, especially in the big cities like Tokyo. Unfortunately, as technology advances, arcades are becoming more of tourist attraction, with popularity for portable gaming devices is at an all time high. But this should not deter you from visiting one as many of the games can only be found in the arcades, some with a competitive multi-player online scene where the players' skills are tested against each other. My experiences in the game centers, though very brief, were exciting and stimulating with so many different games available, sometimes on multiple floors. Get the chance to visit one of the many arcades by joining one of our Anime tours!